Mammoth Biosciences
03/02/2022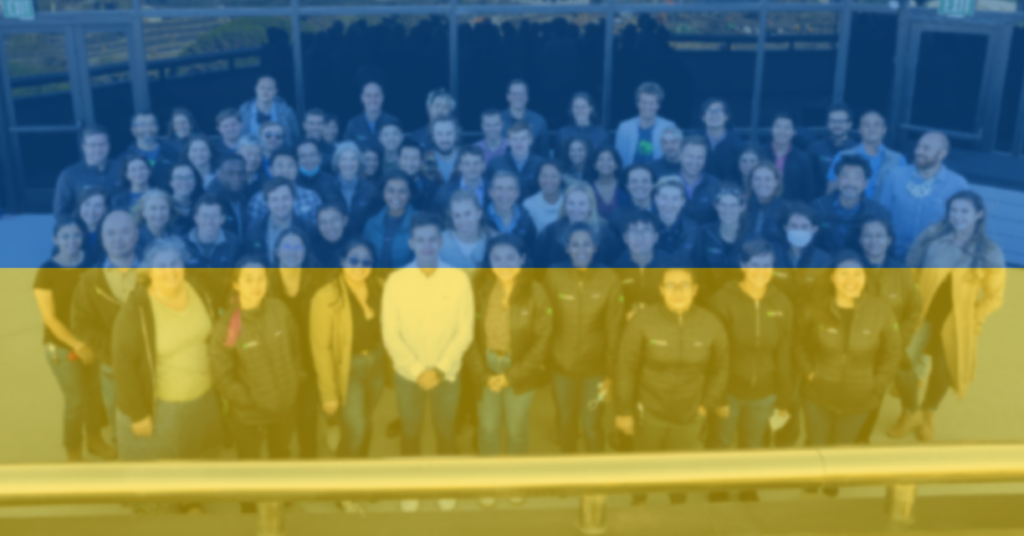 At Mammoth, we stand for freedom and against violence in all its forms and are shocked and disturbed by the actions Russia has taken against Ukraine. We stand with the people of Ukraine in their fight to maintain their independence and sovereignty.
To show our support for the Ukrainian people and celebrate Ukrainian culture, we will be pledging donations to the funds listed below during a company-wide lunch provided by Pushkin, a local Ukrainian restaurant. Donations to these funds will support humanitarian efforts in Ukraine including providing food, water, and shelter to vulnerable communities.
Ways your organization can help
We encourage others in the biotech community to support similar efforts and hope the list of resources and organizations below will aid anyone interested in coordinating their own donation efforts.
Resources with more information
Places to donate