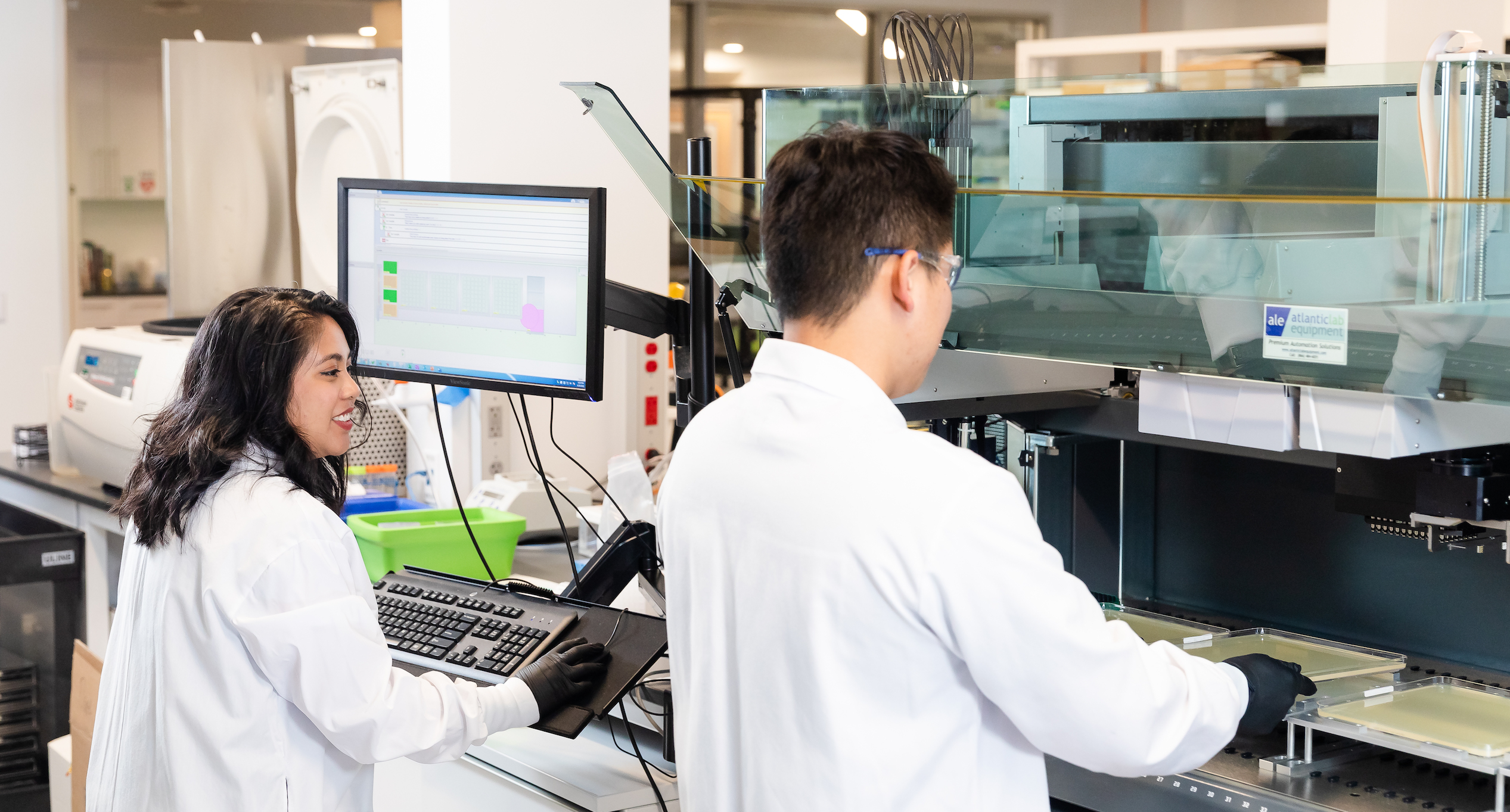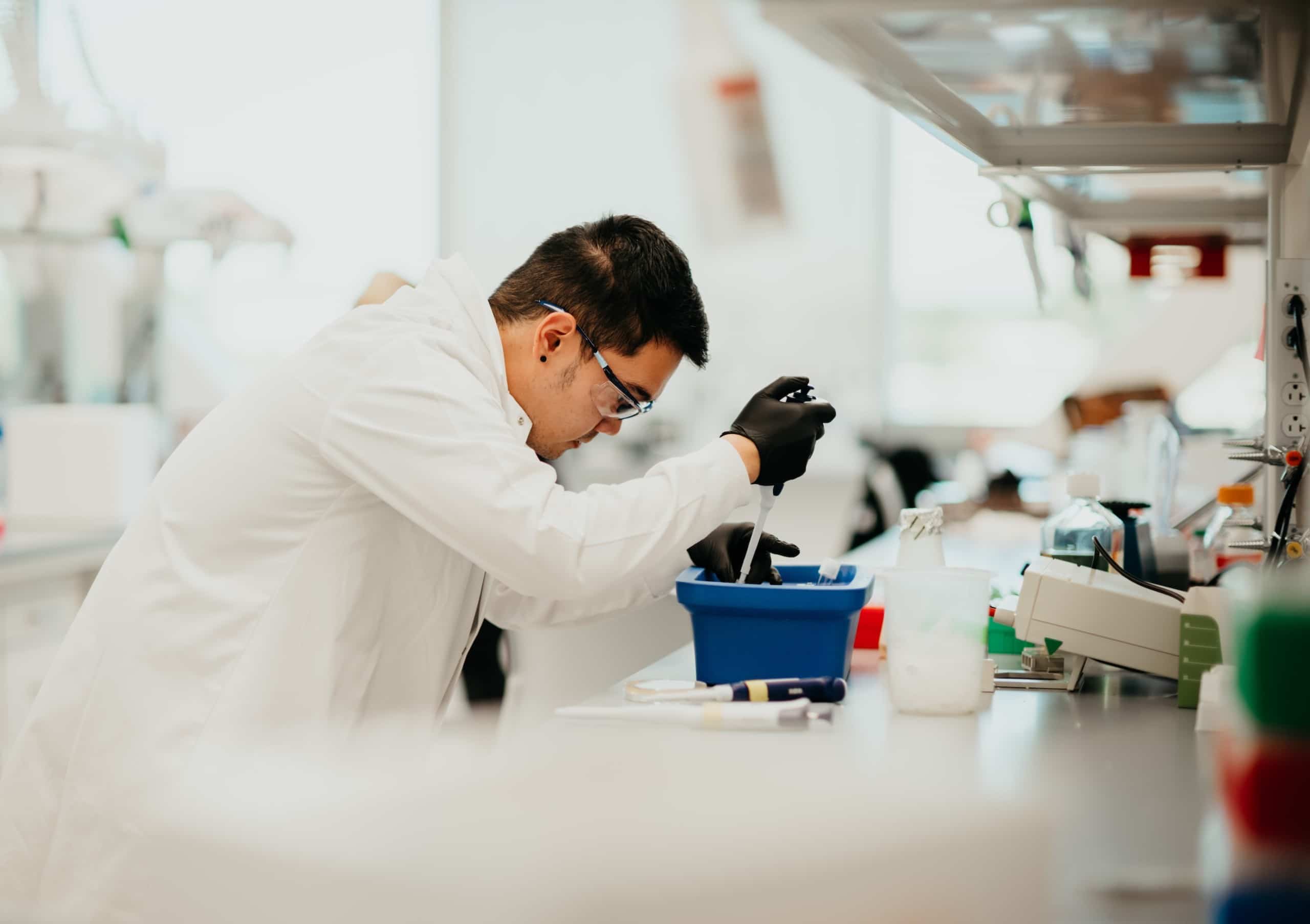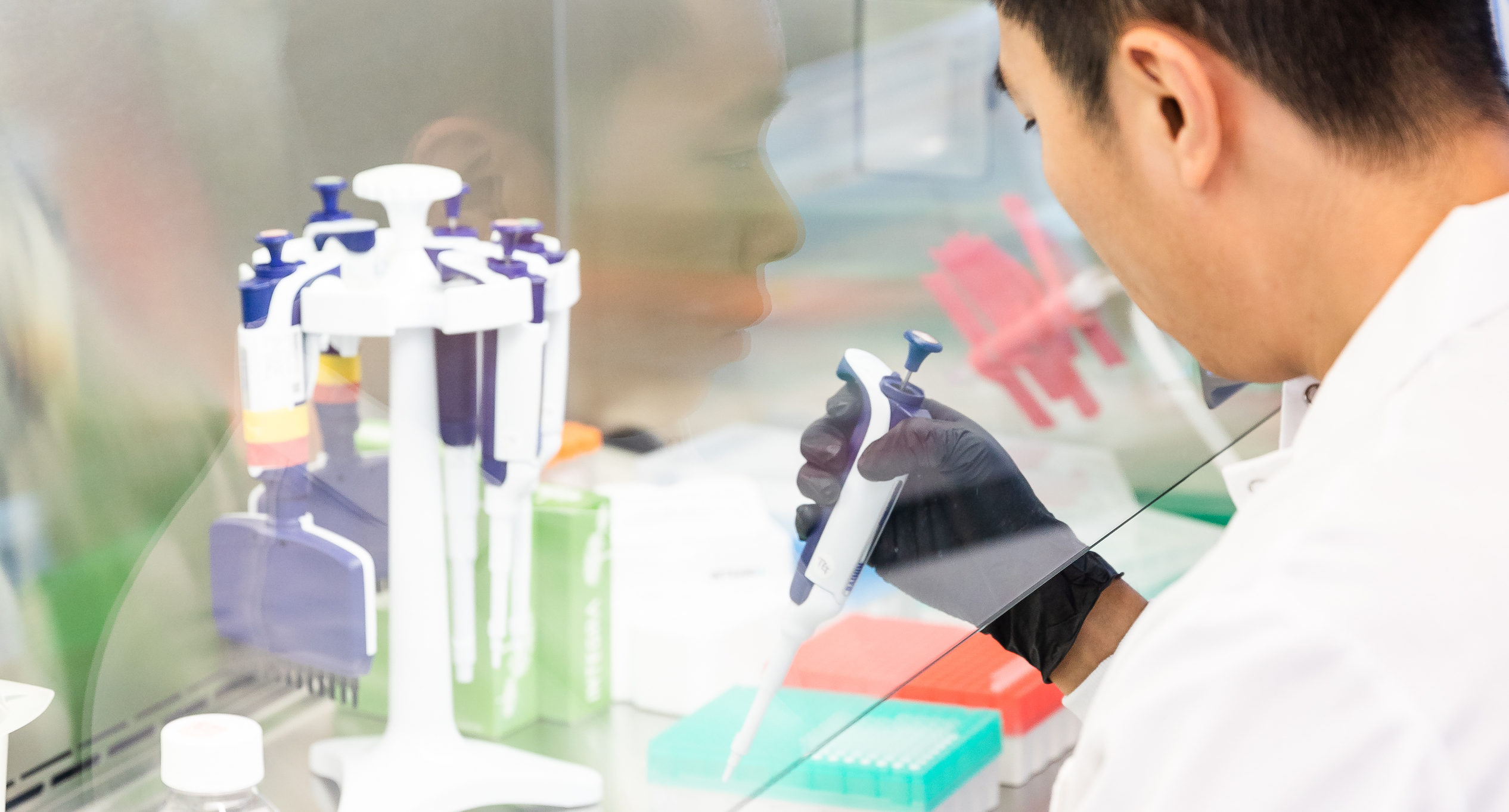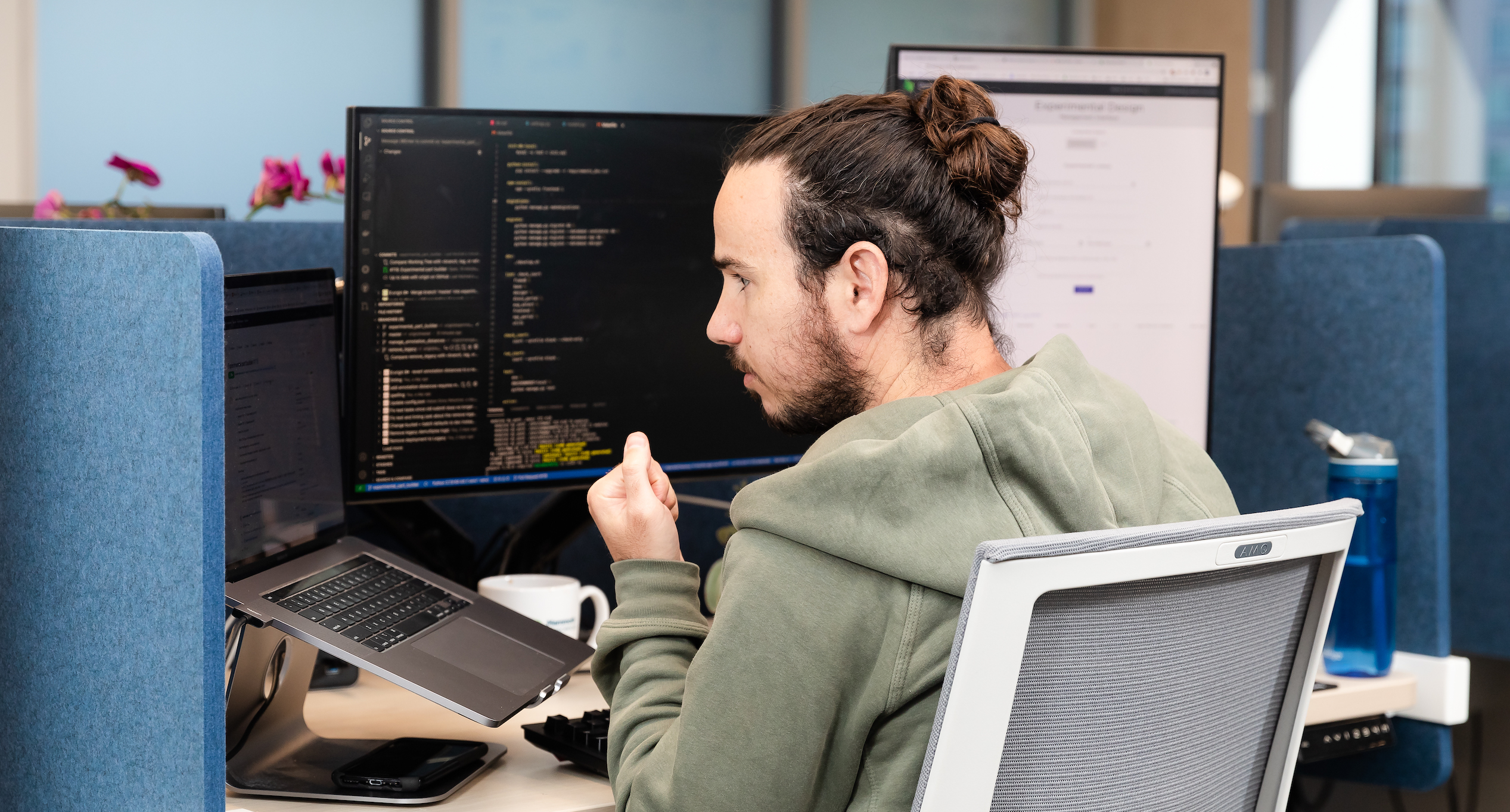 Our Values
We live and breathe them
Mission 1st

We are developing technologies and products that we are passionate about and that can have a mammoth impact.

Innovation

Discovery is in our RNA. We stay at the forefront of both patient impact and scientific advancement by combining our creativity with experience to take intelligent risks.

Accountability

We have the privilege to work with transformative technologies and amazing people, and we have the responsibility to make sure we are having the most positive impact possible both on the world and in our team.

Execute with Urgency

Patients are counting on us and we make it happen. We focus on the most important and high impact opportunities and do work that matters.

Inclusion & Diversity

Our Mammoth strength comes from the diversity of nature and of our people.
Our Responsibility
Justice, Equity, Diversity, and Inclusion
Justice, equity, diversity, and inclusion are essential to Mammoth's success. To learn how our Employee Resource Groups (ERGs), Team Unity, Socials and Culture (TUSC), and Womxn and Allies at Mammoth (WAM) provide allyship, enhance career development, and contribute to employees' personal growth, head over to the "Our Responsibility" page.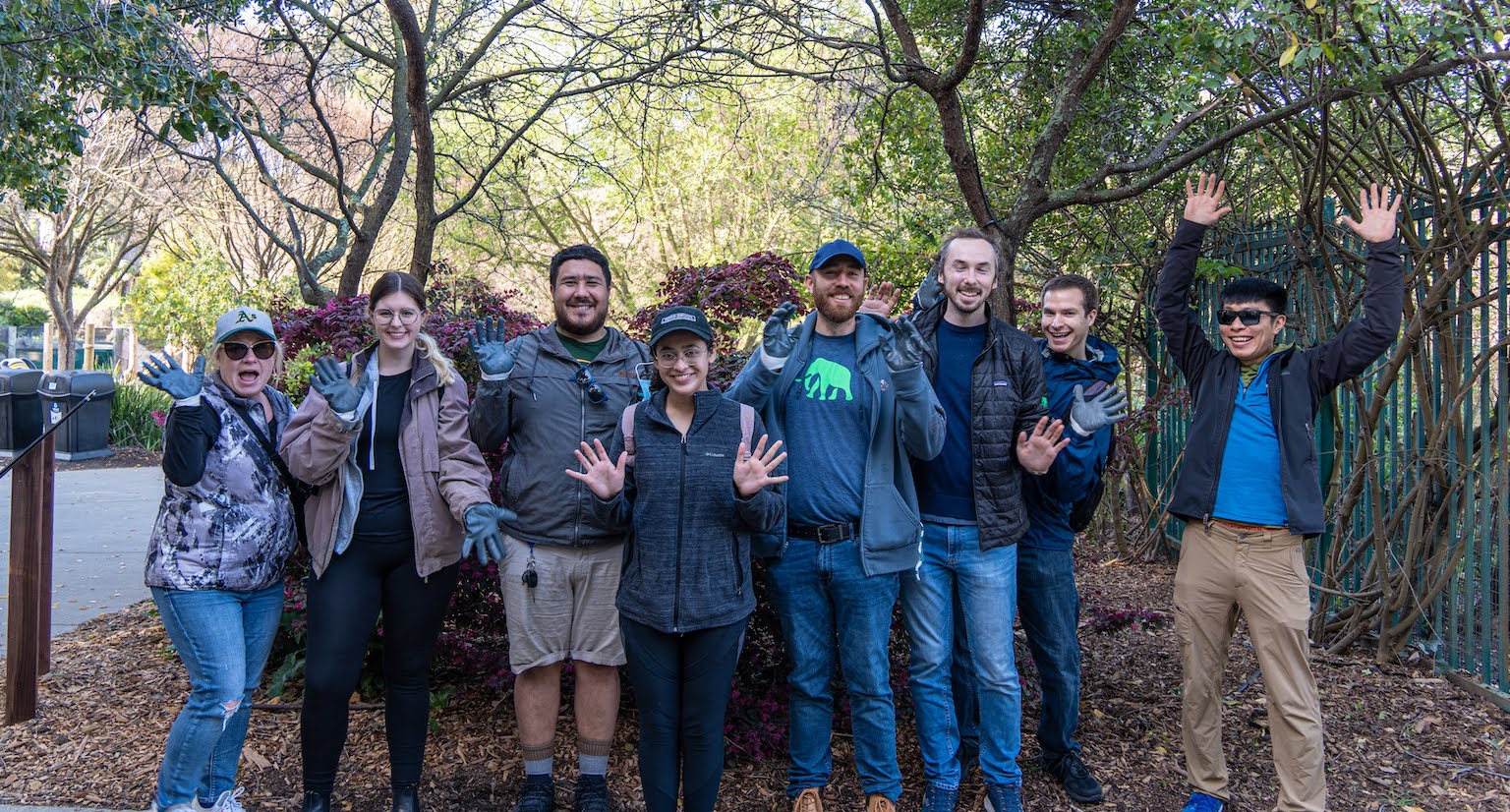 Working at Mammoth
From the Team
"Discovering tools that can help save lives is something awesome to be a part of!"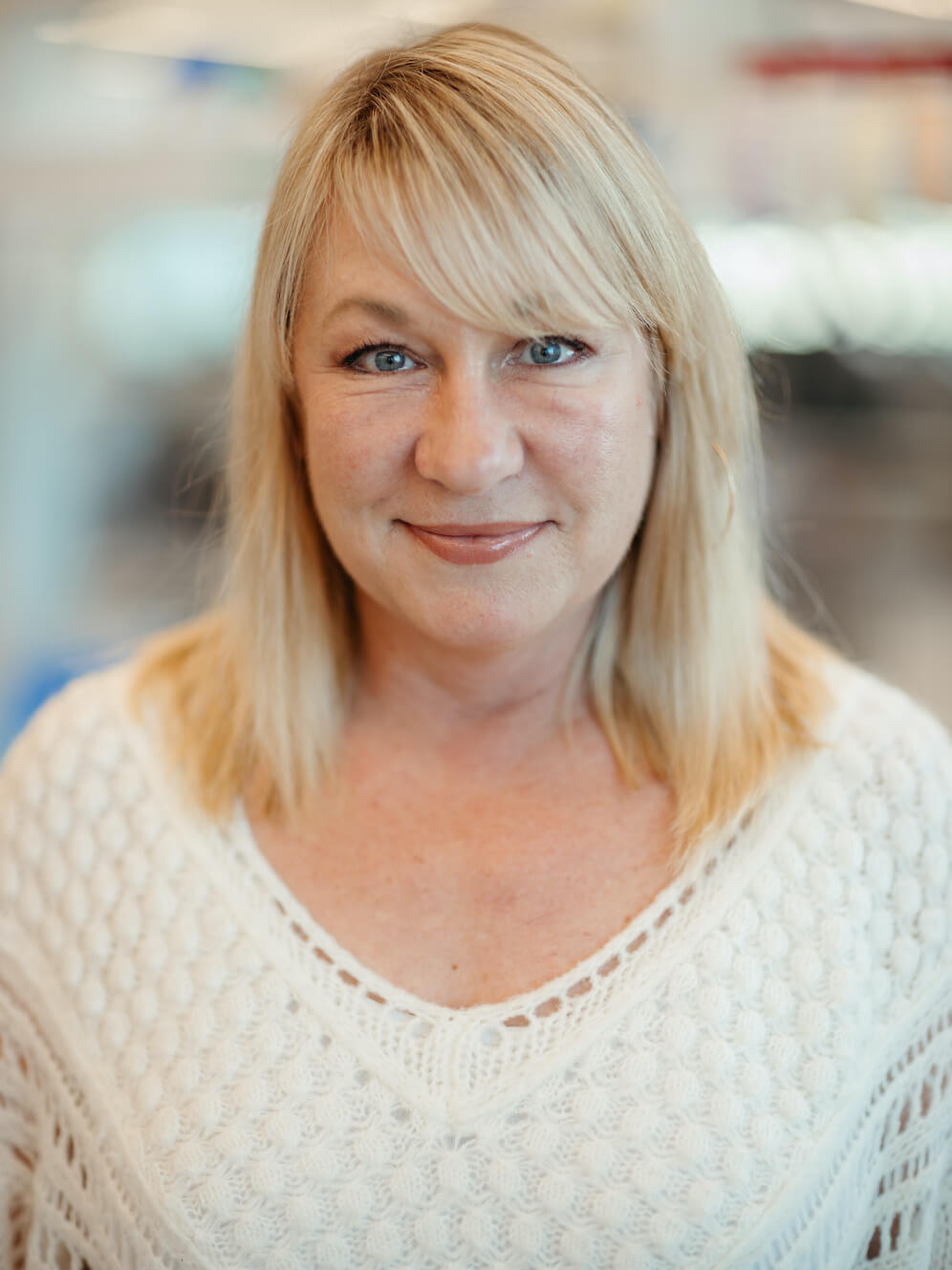 Molly Jorgensen
Manager of Employee and Workplace Experience
"Everyone on the team is really smart and nice, and the core CRISPR tech is super cool!"
Daniel Drzal
Sr. Engineering Specialist
"Endless learning opportunities with incredibly intelligent coworkers."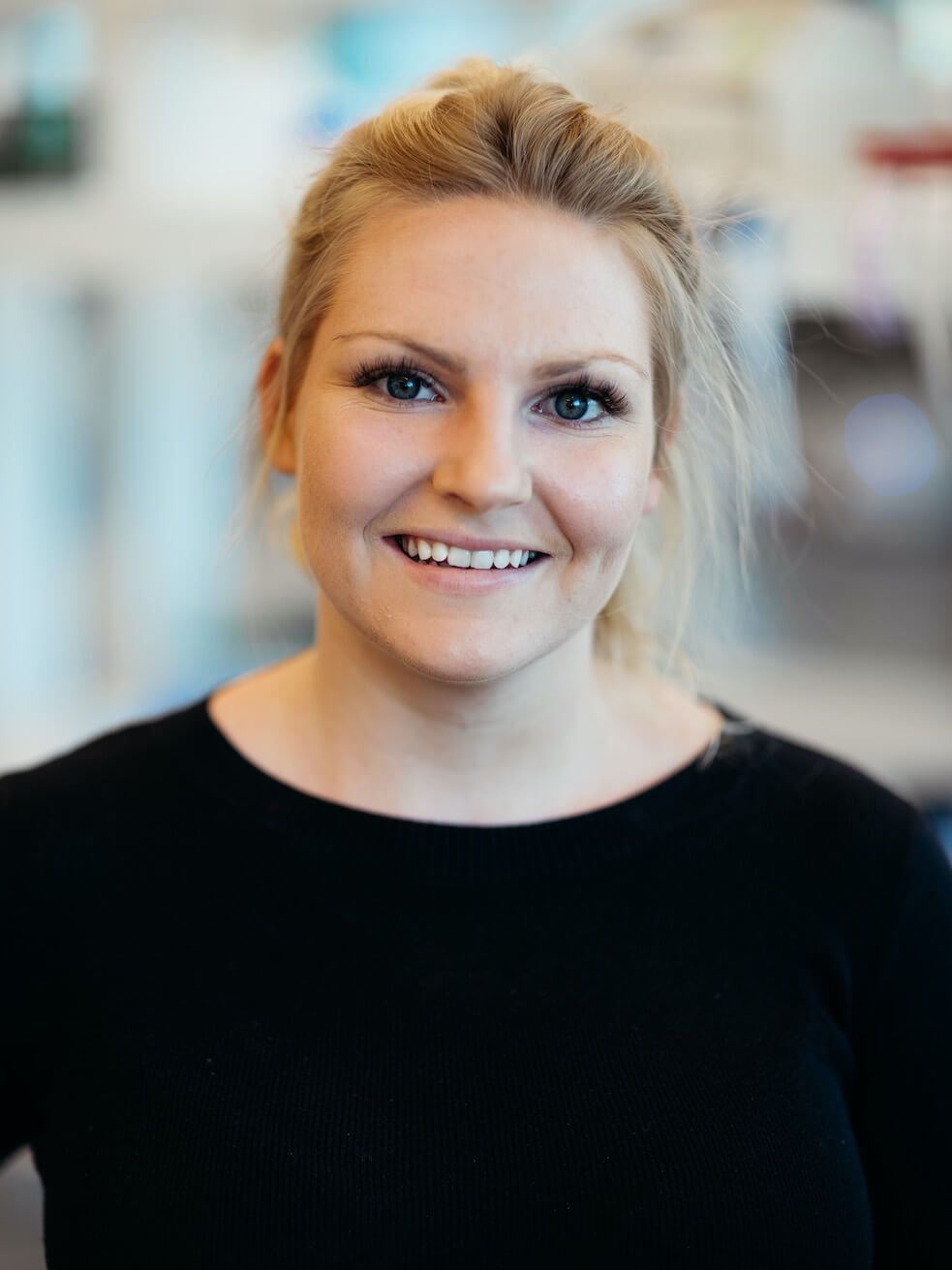 Bridget McKay
Sr. Research Associate
"Supportive lab members, direct application of undergrad work, and free lunch."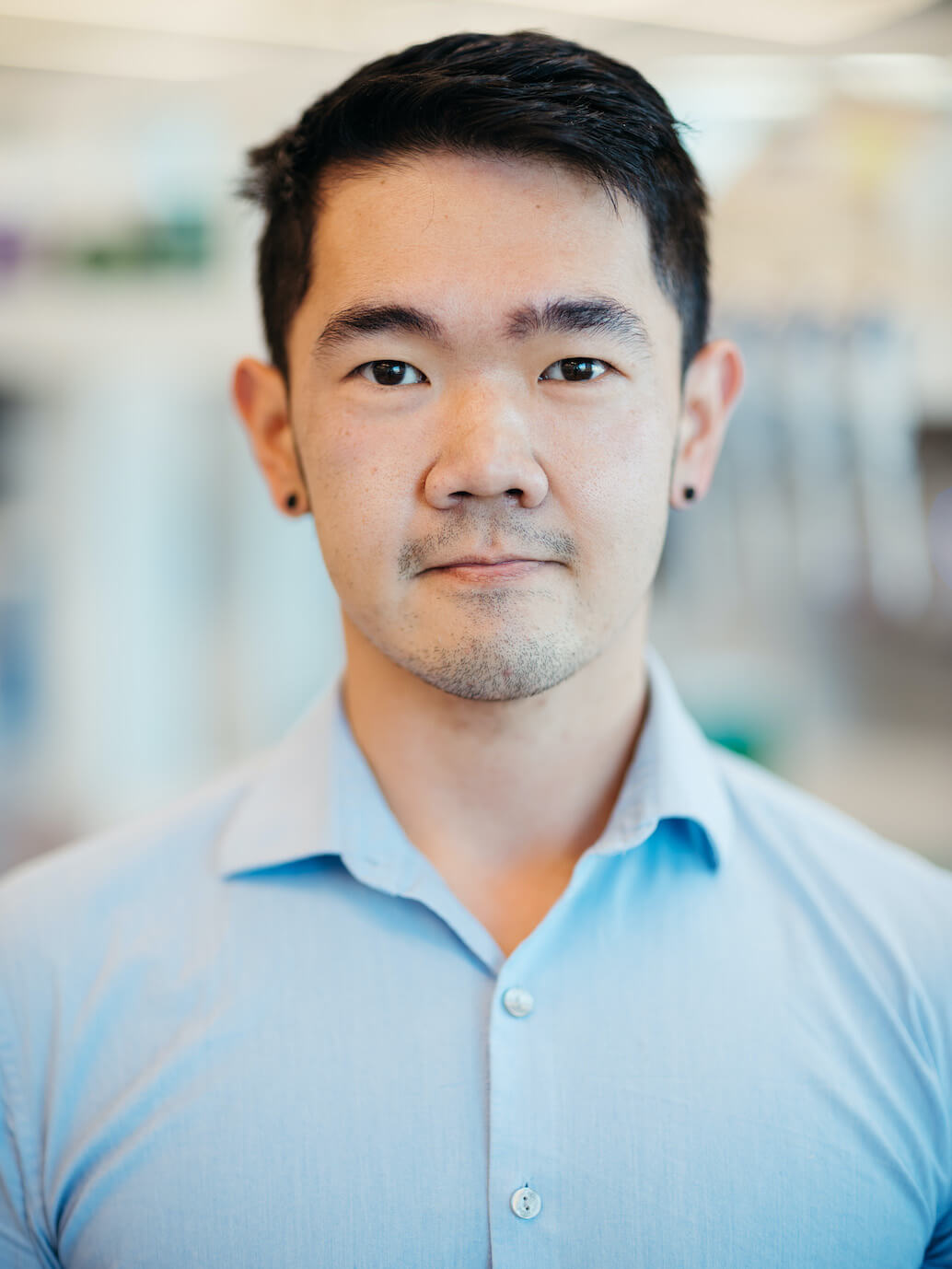 Putra Hartono
Associate Scientist
"Working with an incredible team and using my brain every day!"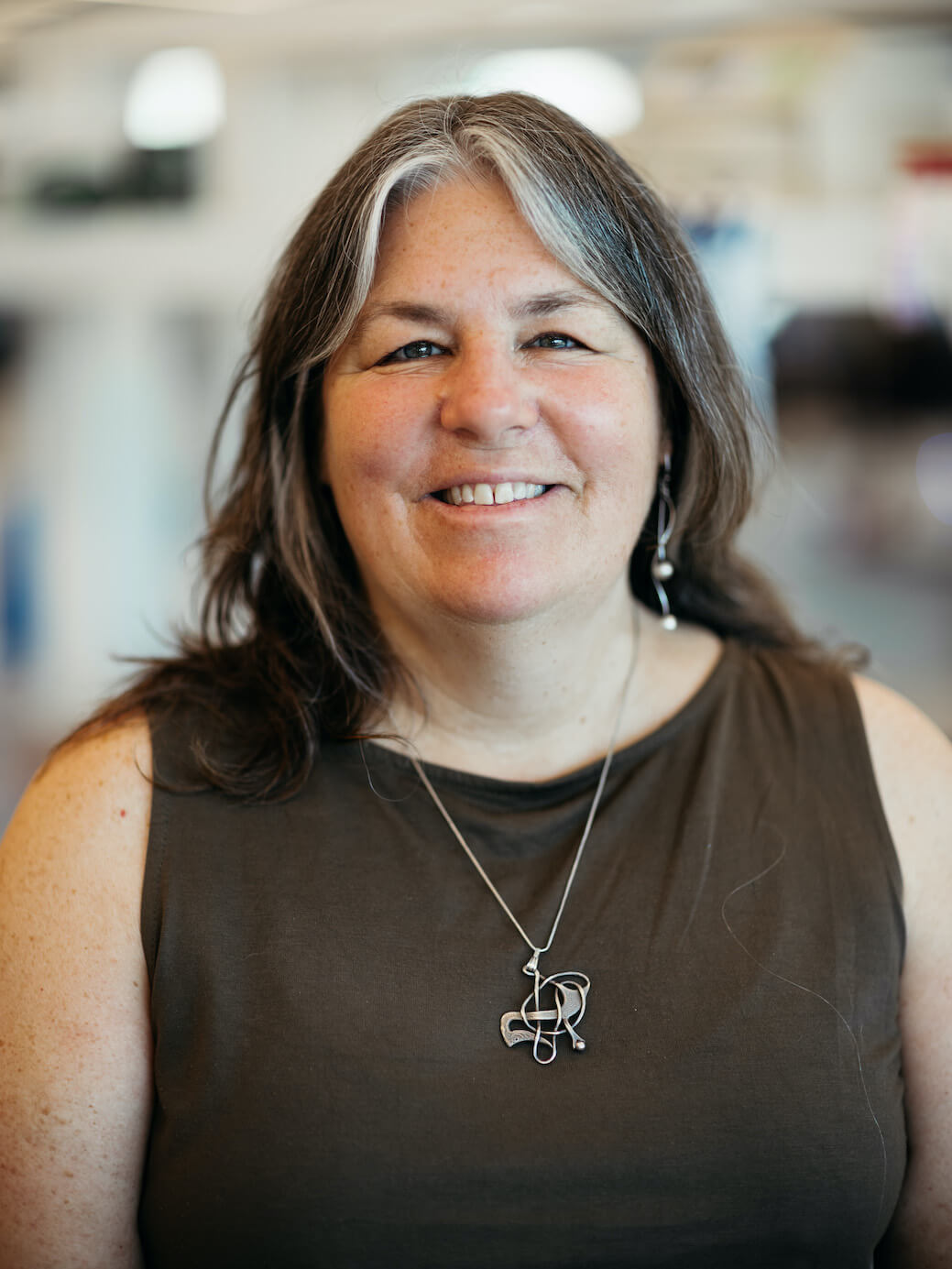 Clare Fasching
Senior Manager, Clinical and Assay R&D
Employee Perks
Full Benefits

We cover 100% of employee benefits for medical, dental, vision and life insurance.

401(k)

Our 401(k) plan includes company matching of employee contributions.

Unlimited Vacation

We have an unlimited vacation policy that allows you to get the rest and relaxation you need to refresh.

Transportation Subsidy

We provide a public transportation commuter subsidy.

Onsite Amenities

We offer several free amenities including snacks and drinks, lunch and dinner.

Happy Hours

We encourage our team to unwind and get to know each other through weekly company happy hours.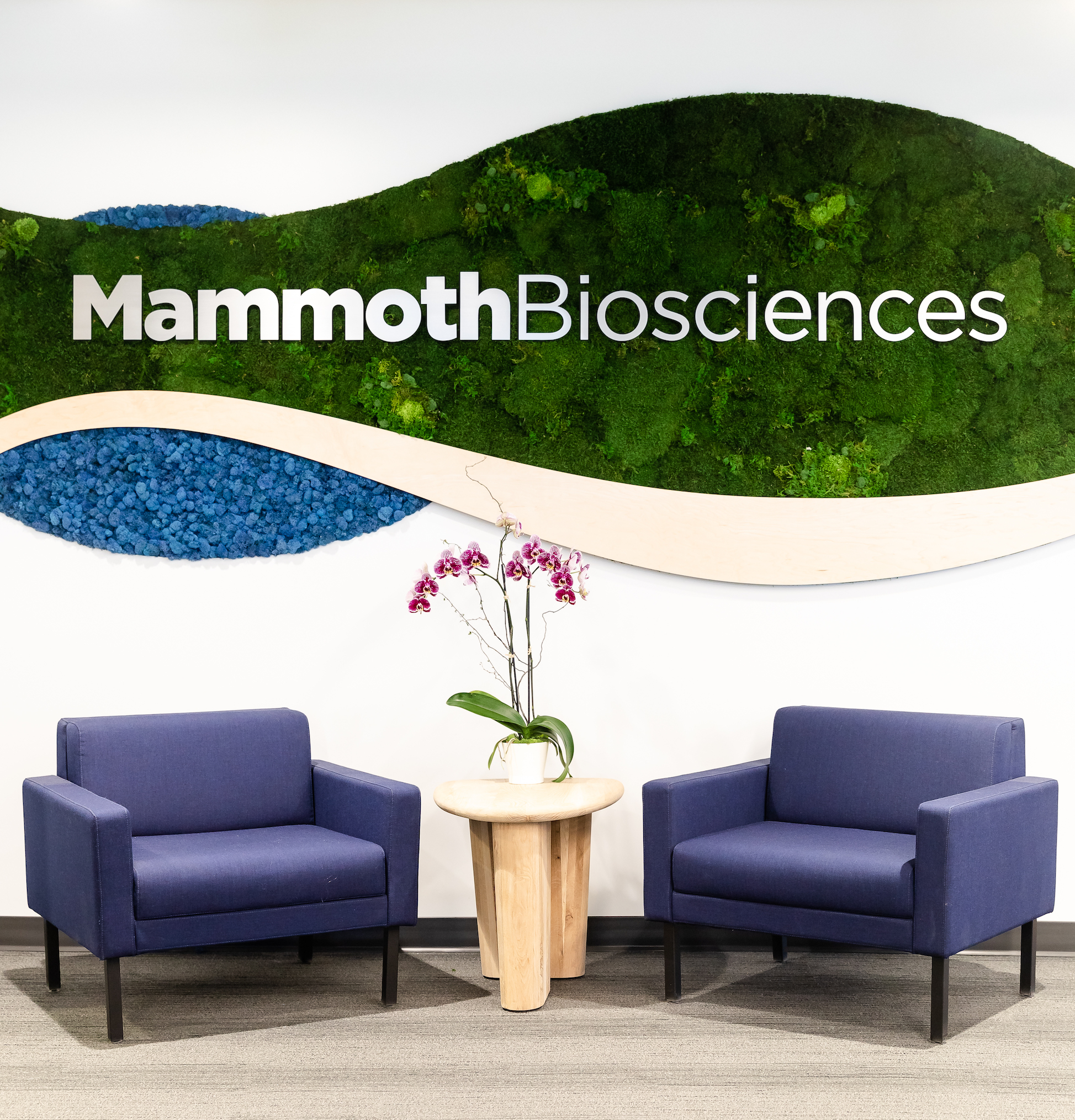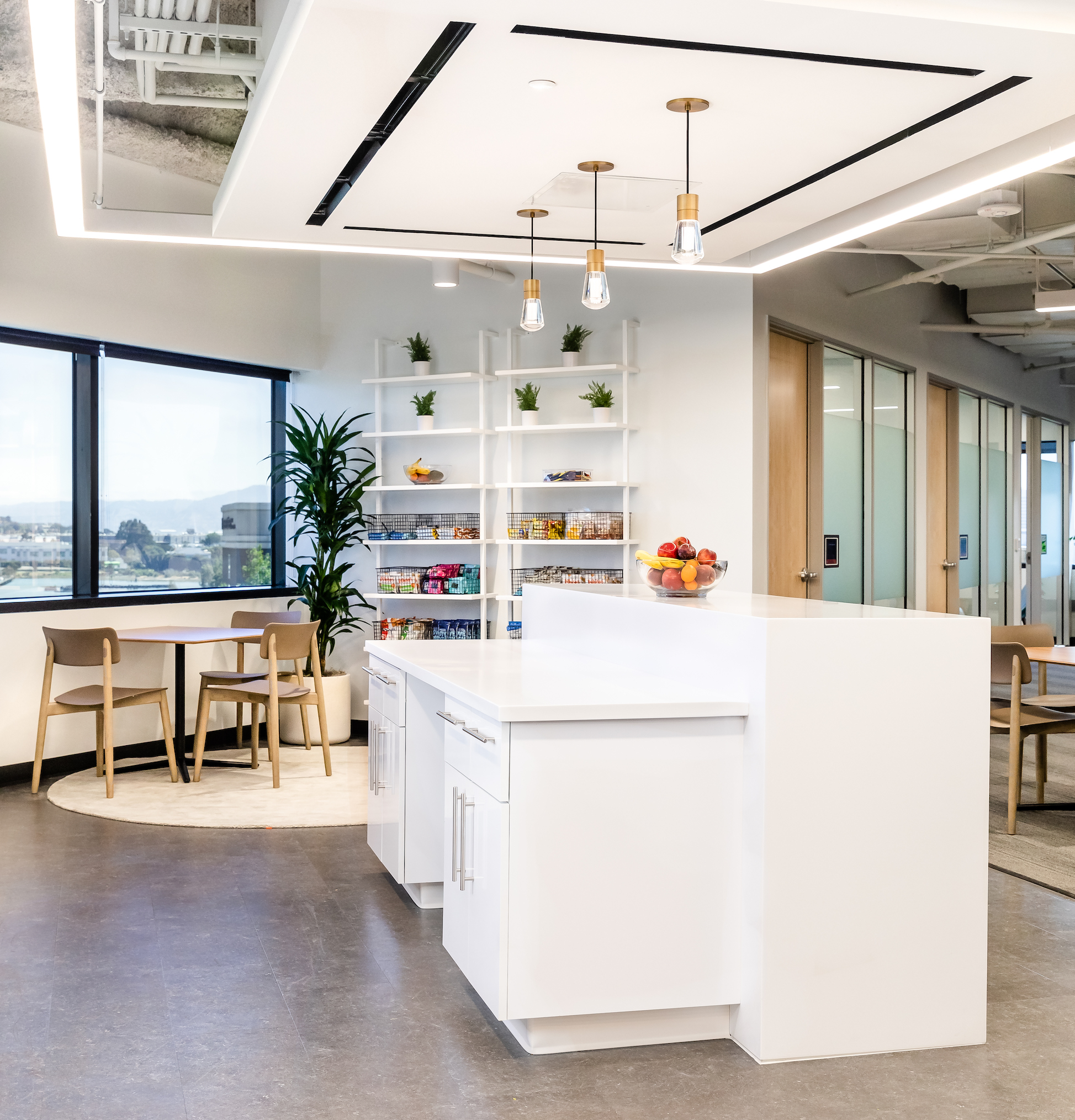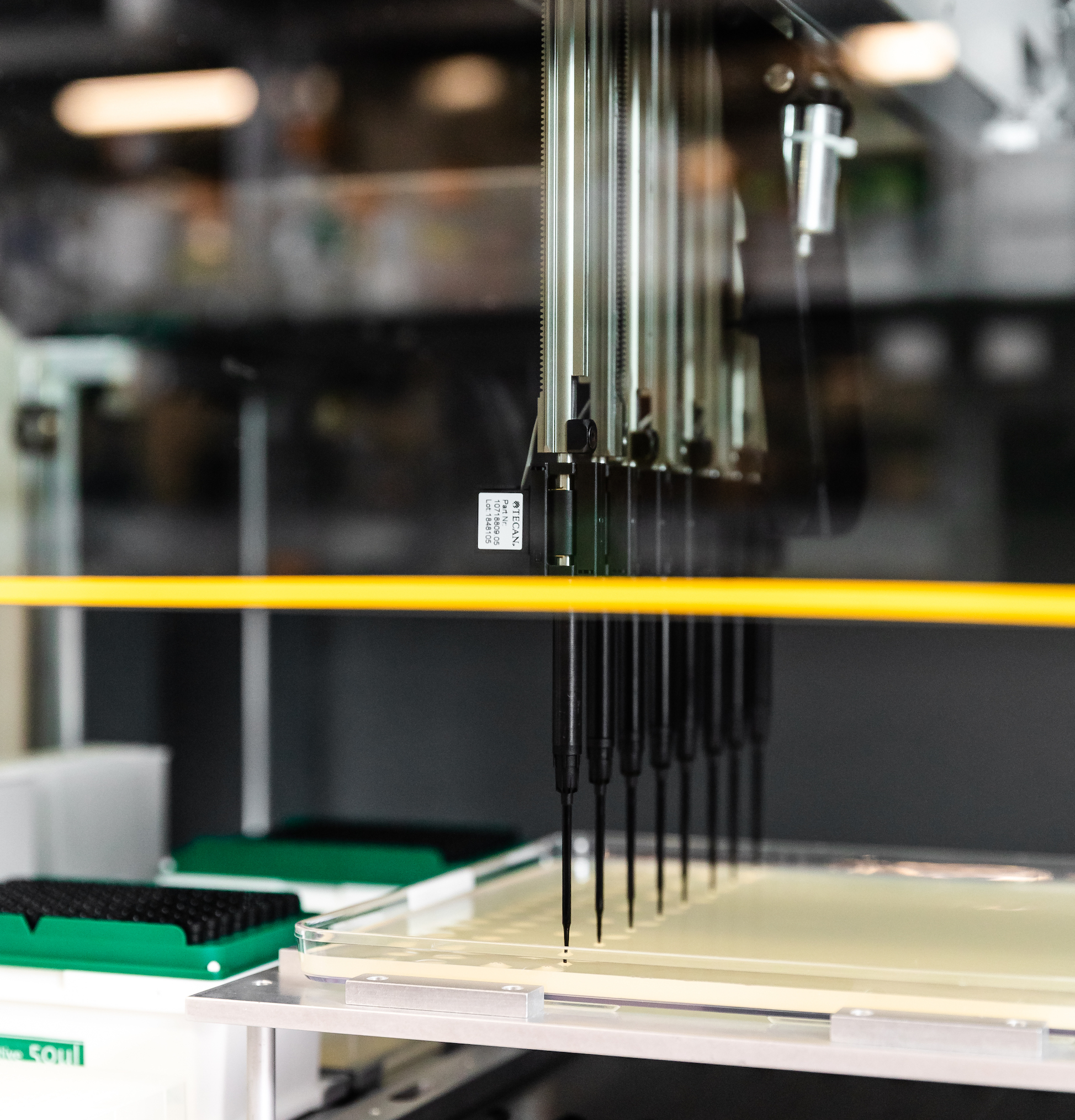 Location
State-of-the-art facilities
With all of the new lab space, views and amenities at our new site, we're more excited than ever to dive into building CRISPR-based tools. In the new space, it will be much easier for us to flex our creative muscles and grow as a company. We are located in Brisbane, CA and our brand new labs and facilities are easily accessible. We are a free shuttle ride from the Balboa BART and Millbrae BART/CalTrain stations and just off highway 101 by car.
Career Opportunities
We would like to invite you to join our team and help contribute to developing world-class CRISPR tools and applying them to real world challenges.
It is our policy and intent to provide equal opportunity to all persons without regard to race, color, religion, political affiliation, sex/gender (including gender expression/identity, pregnancy, childbirth, and related medical conditions), marital status, registered domestic partner status, sexual orientation, age, ancestry, national origin, veteran status, disability, medical condition, genetic characteristics, and/or any other basis protected by law. This policy covers all facets of employment, including, but not limited to, recruitment, selection, placement, promotions, transfers, demotions, terminations, training, and compensation.
At Mammoth, we are committed to maintaining an environment of Equal Opportunity and Affirmative Action. If you need a reasonable accommodation to access the information provided on this website, please contact Mammoth Recruiting Team at recruiting@mammothbiosci.com or at tel:+16502948583.