Delivering on the promise of genetic medicine to

detect and cure disease

.
At Mammoth, we discover novel CRISPR systems that enable new possibilities for expanding biology.
Diagnostics
The CRISPR-based detection platform
Our revolutionary method for molecular diagnostics, enabling limitless testing possibilities.
Genome Editing
Enhanced genome editing with an expanded CRISPR toolkit
Our CRISPR-Cas systems provide unprecedented power to edit the genome.
Protein Discovery
Discovering novel CRISPR systems
We are addressing the current challenges of CRISPR-Cas systems and expanding the scope of use by applying our proprietary discovery platform to identify novel Cas proteins.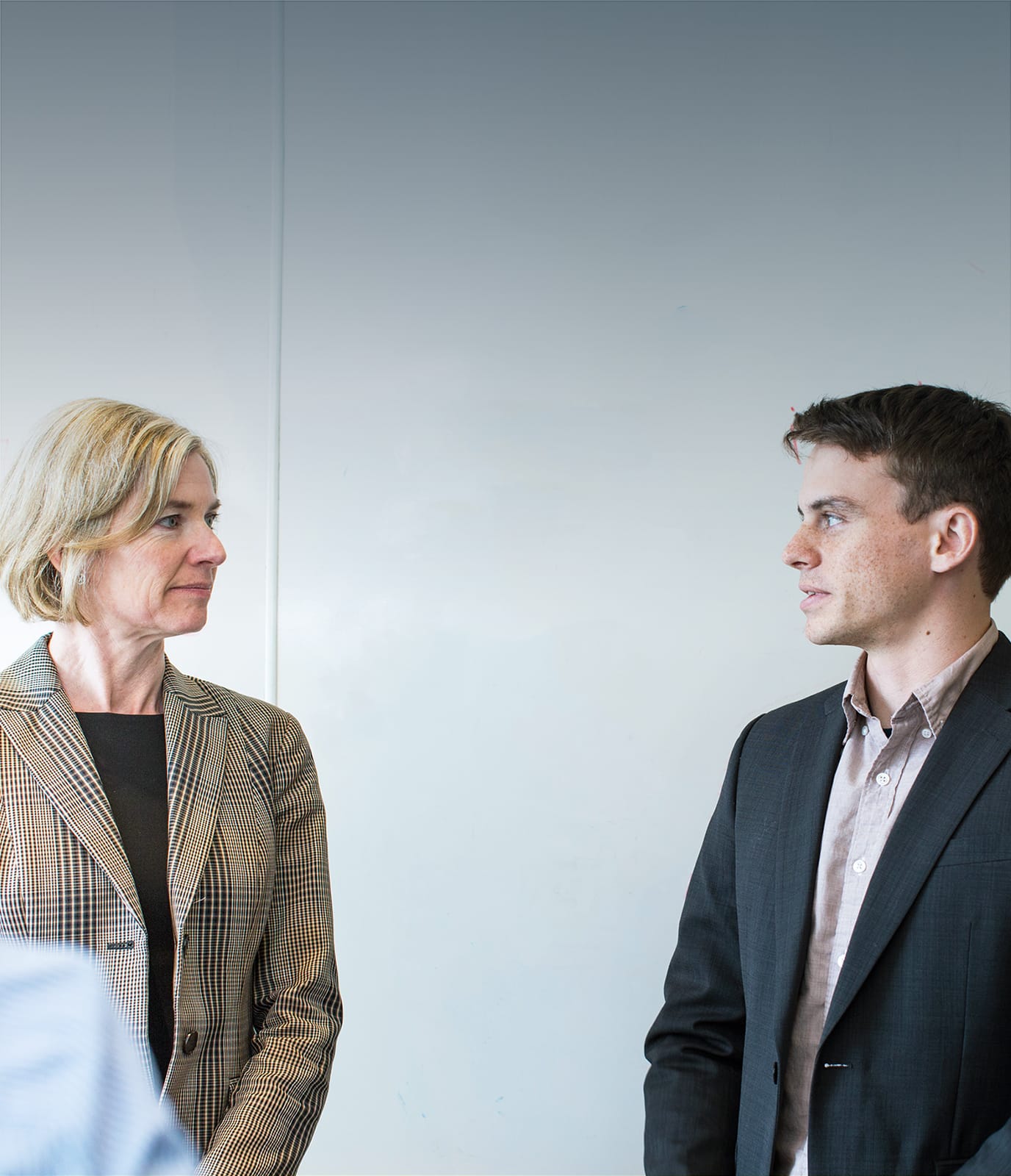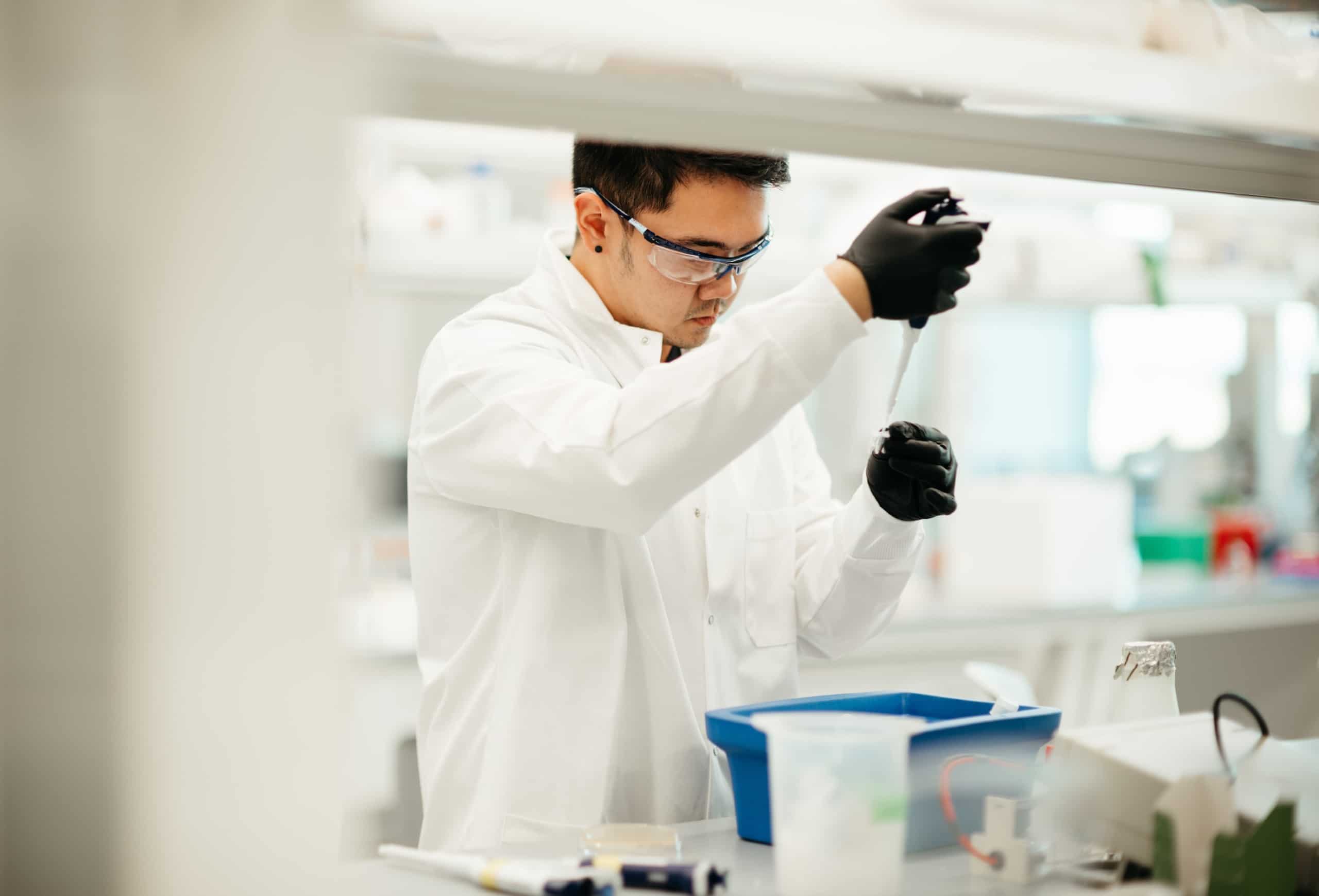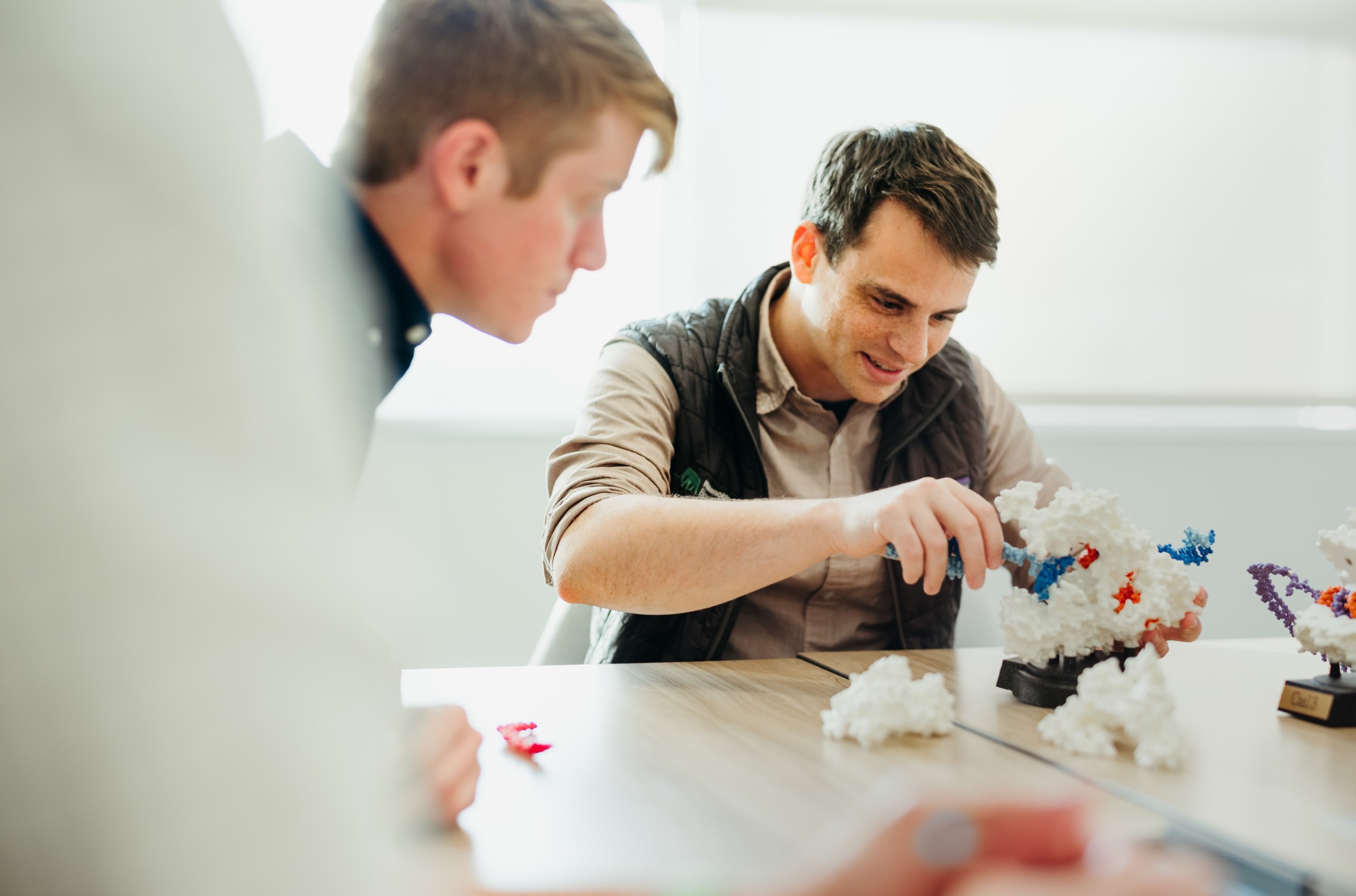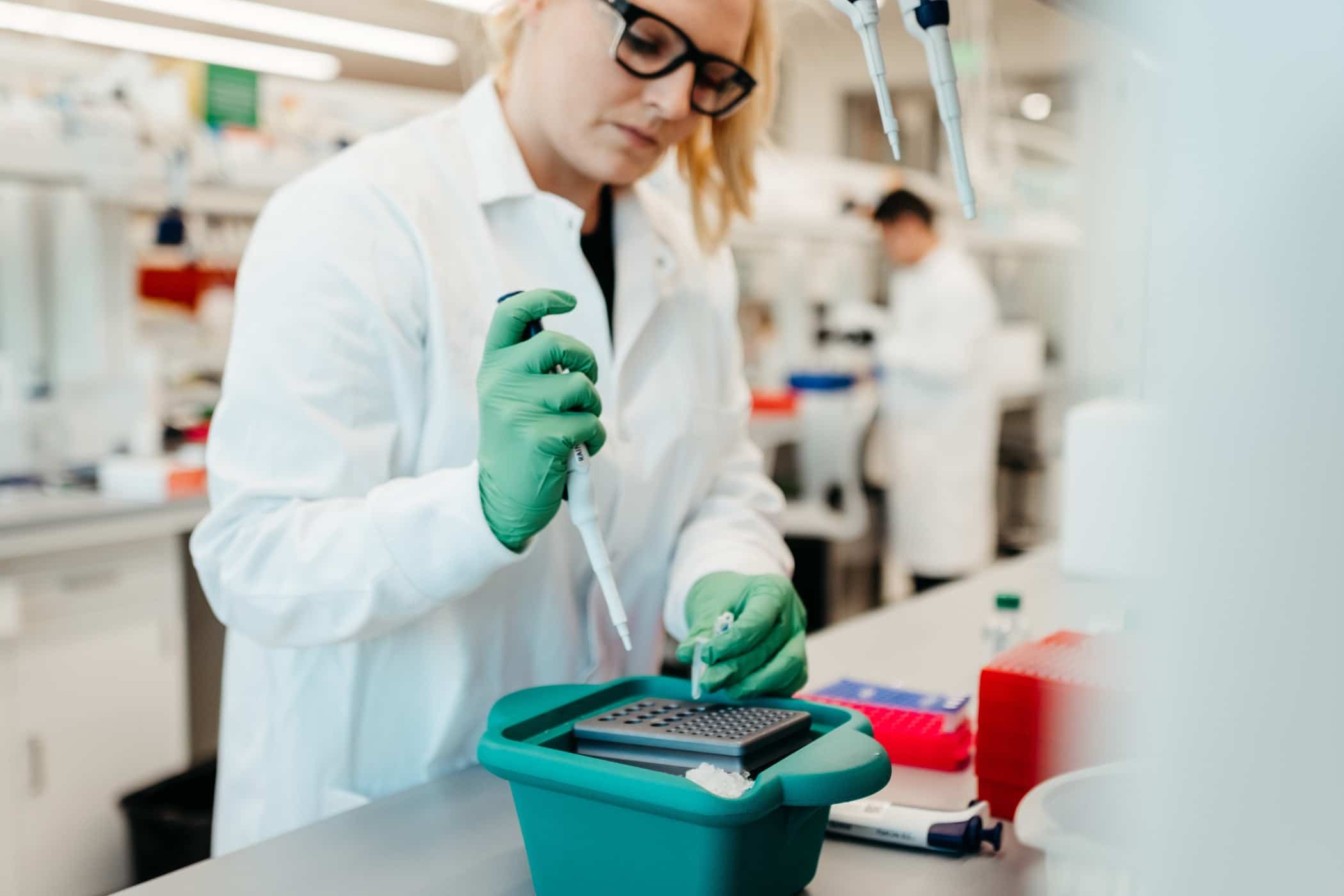 About Us
Hi, we're Mammoth.
We are scientists, engineers, entrepreneurs, and dreamers who are building the platform for CRISPR applications of the future.
With a distinguished team including co-founder and CRISPR co-inventor Jennifer Doudna, we are addressing challenges across healthcare, agriculture, environmental monitoring, biodefense, and more.
We're Hiring
Join us to build Next-Generation CRISPR Products
We are looking for energetic, creative and talented people who like challenges. We invite you to join us.
Careers