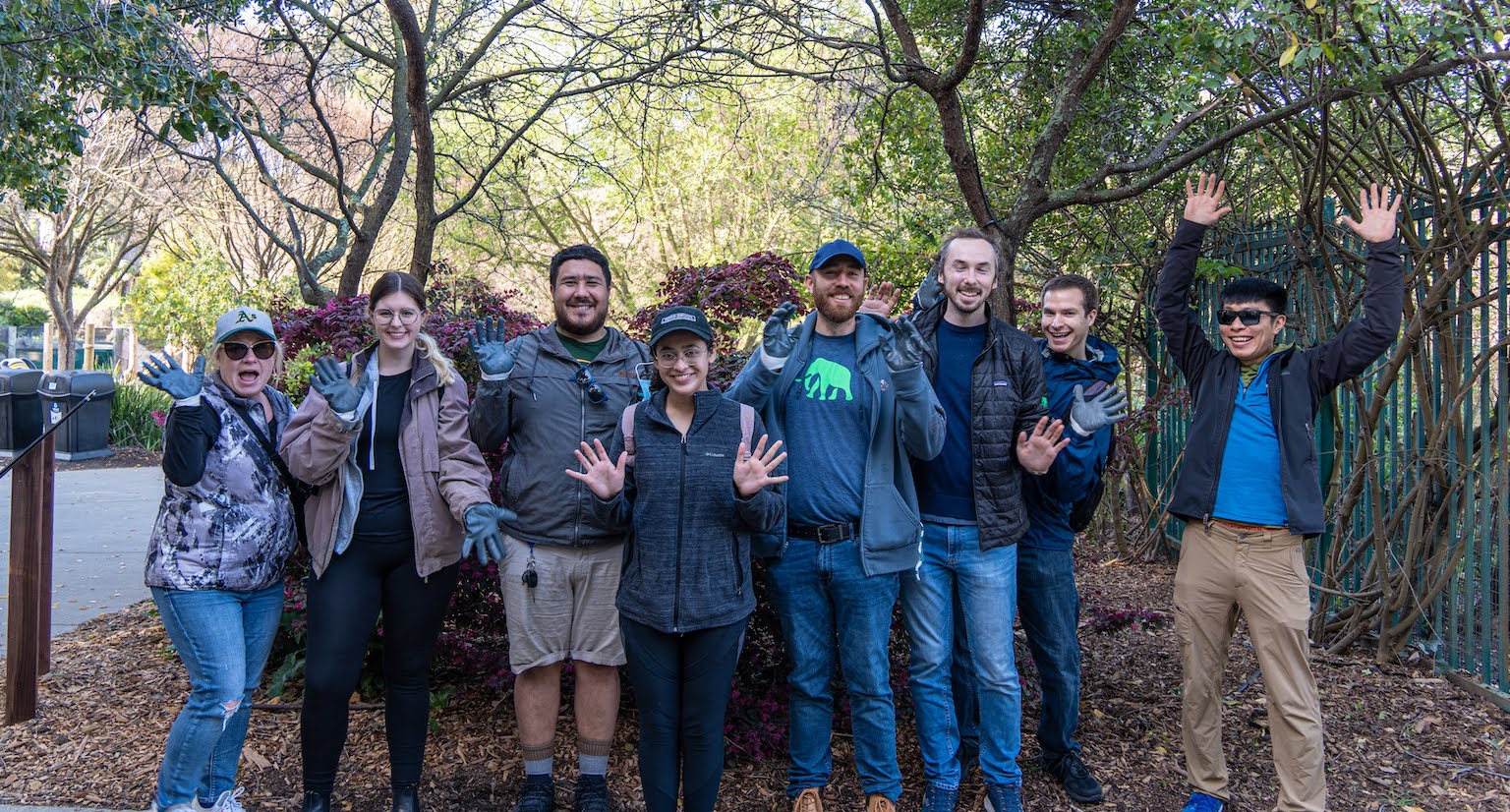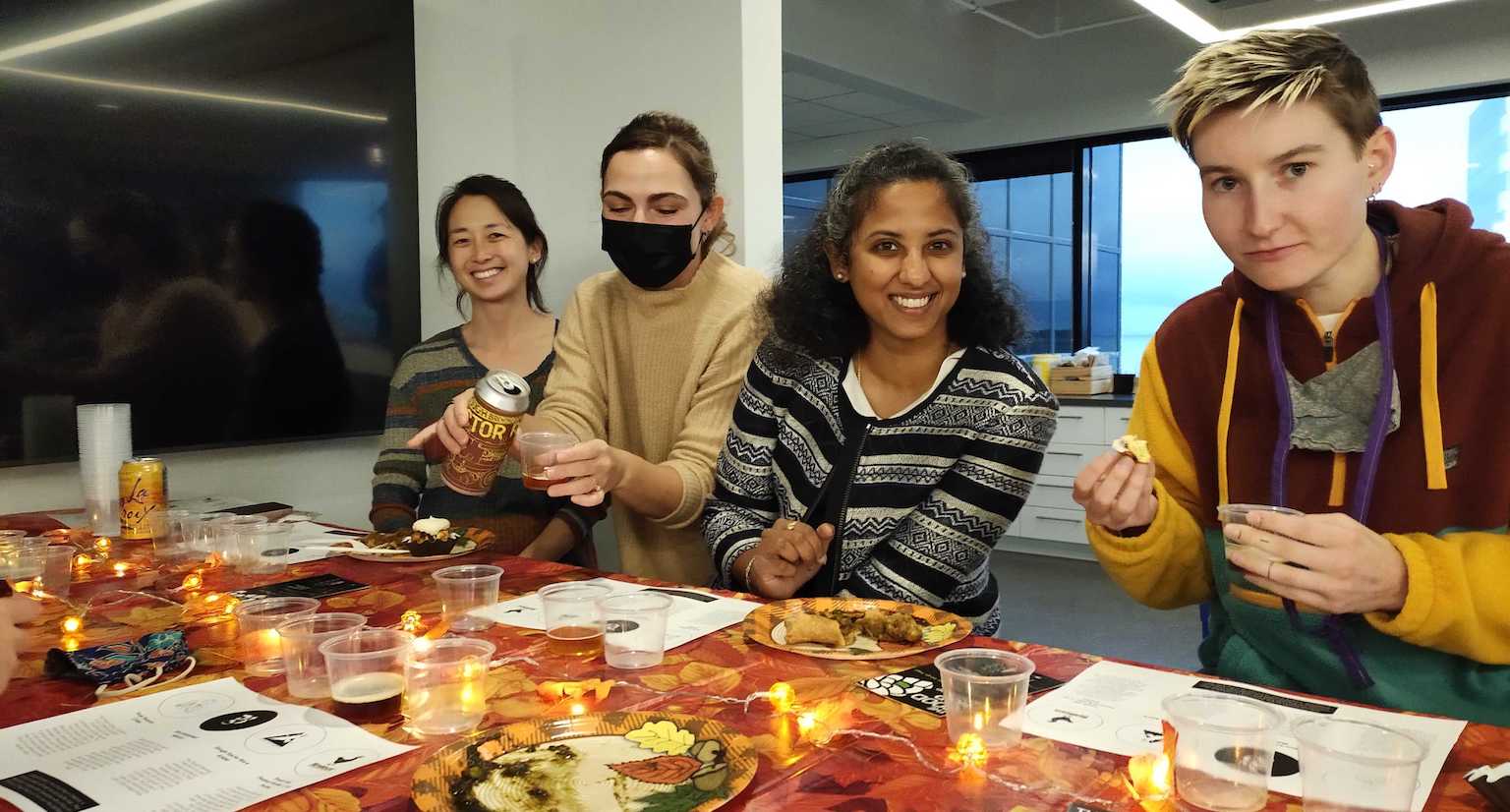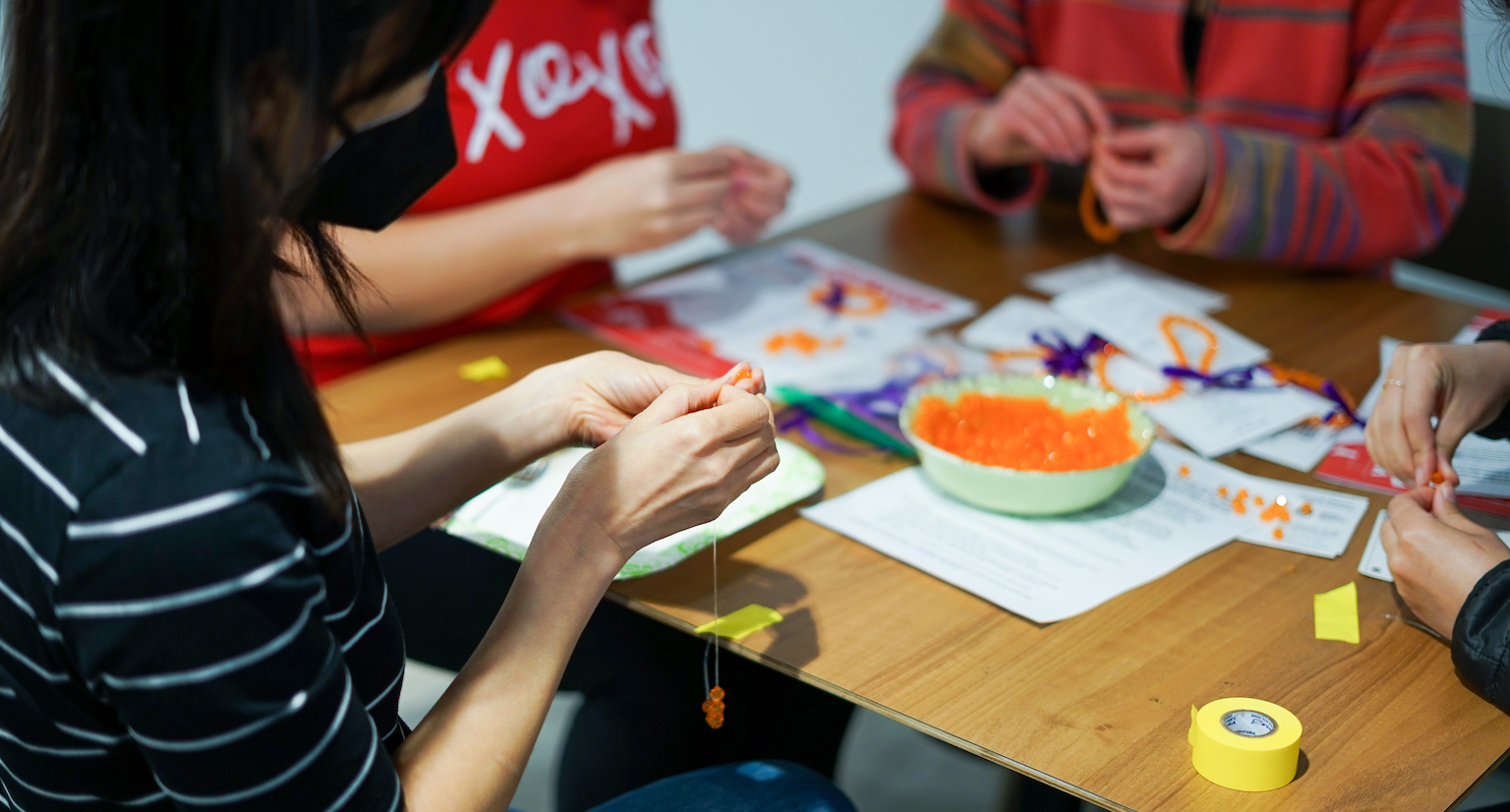 Justice, Equity, Diversity, and Inclusion (JEDI)
At Mammoth, we are committed to maintaining a supportive community for all employees. Our Employee Resource Groups (ERGs) provide allyship, enhance career development, and contribute to employees' personal growth. They are a vital tool in our efforts to make JEDI a key component of Mammoth's success. With over 150 employees, we have highly motivated groups (highlighted below) tasked with providing resources to individuals from different teams, with different interests, and with different identities. As we continue to expand, we will encourage collaboration and synergy between these groups to support a diversity of initiatives that celebrate, teach, and implement JEDI principles.
Team Unity, Socials and Culture (TUSC)

Driving team unity and culture

The Team Unity, Socials and Culture (TUSC) groups at Mammoth aim to foster a collaborative cross-functional community and to support personal and professional growth for employees.

Womxn and Allies at Mammoth (WAM)

Empowering womxn at Mammoth

WAM leads efforts to empower womxn and allies and elevate them to their full potential at Mammoth and beyond.

Diversity as a driving force at Mammoth

The core of our team

Diversity powers everything we do at Mammoth. Our technology's strength lies in the diversity of CRISPR systems, and our team's strength lies in the diverse people and perspectives that guide us. Our ERGs, TUSC, and WAM are designed to ensure diverse people and perspectives shine.
Testimonials
Hear from team members
"I joined WAM to help empower and elevate women to their fullest potential at Mammoth and beyond. In my field (patent law), recent statistics show that women continue to be underrepresented as inventors and these disparities are compounded for racially diverse minorities."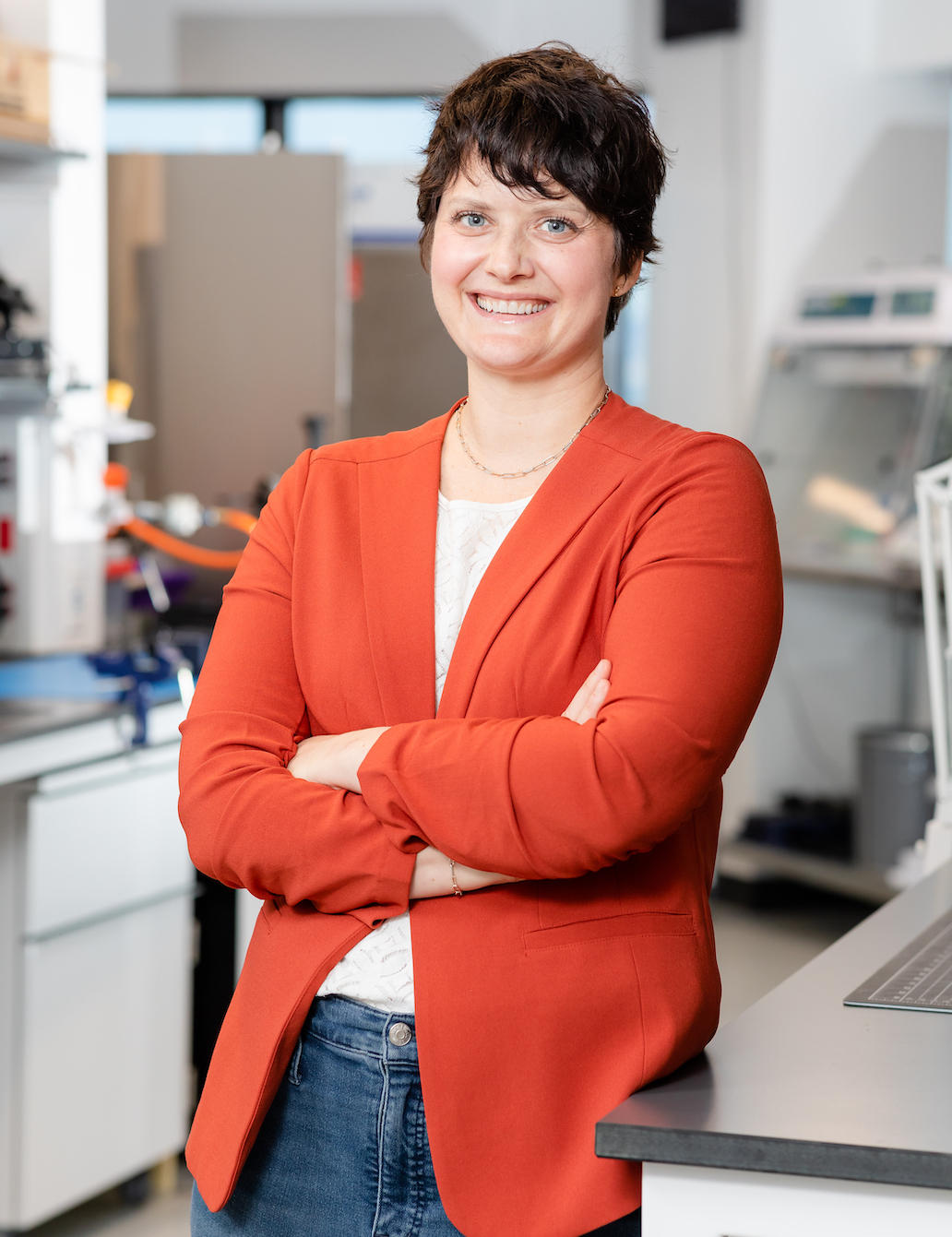 Rachel Herder
VP of Intellectual Property and Associate General Counsel
"I joined TUSC because I wanted to be involved in fostering a fun and collaborative work environment within my team and to help plan environmental conservation related activities. After joining TUSC, I am proud to have been involved in spearheading a relationship with local zoos and planning team volunteering days to help maintain animal enclosures and zoo grounds."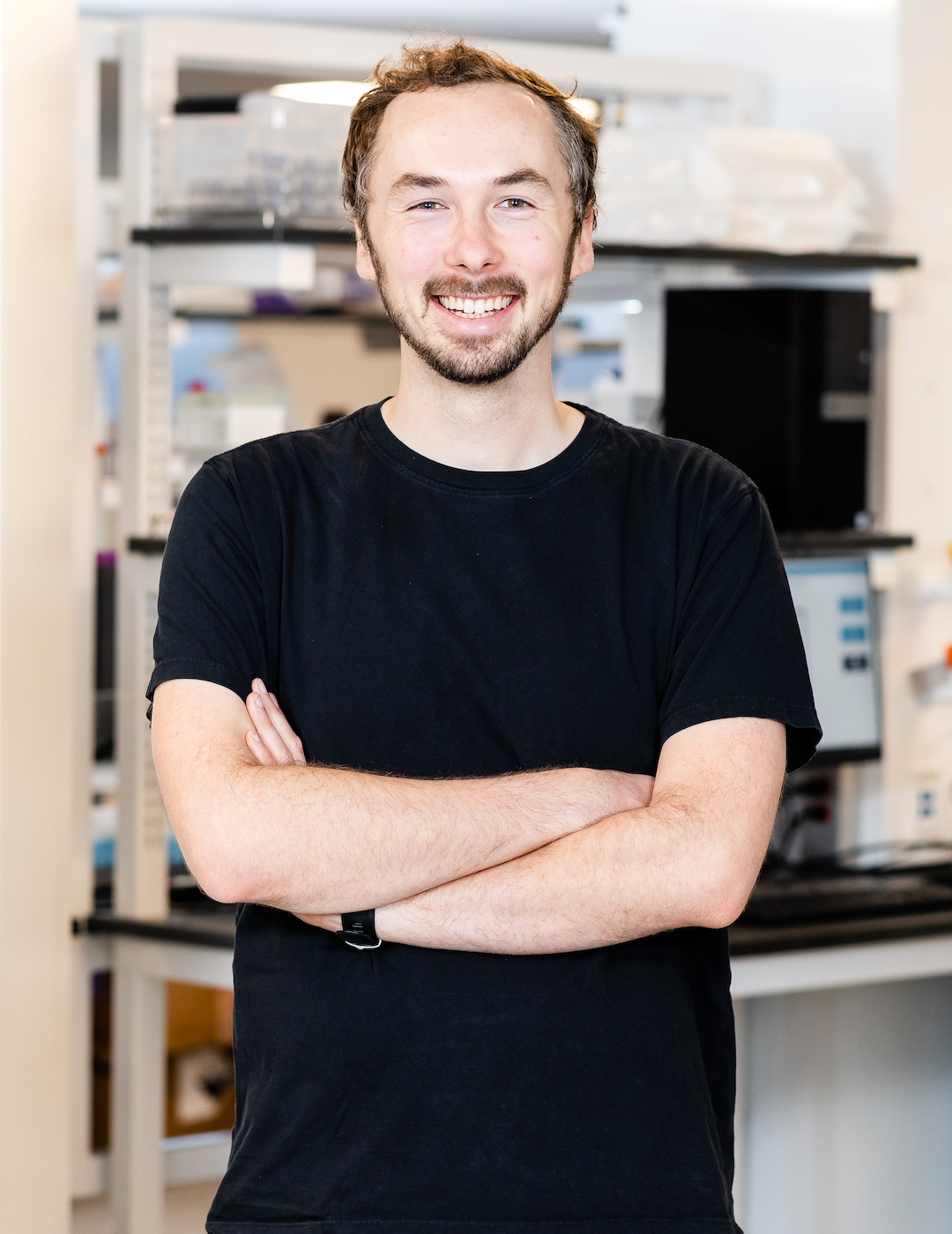 Ymer Bjornson
Research Associate
"I am fortunate to get to work with many brilliant, talented, and kind womxn and allies. I joined WAM for the opportunity to find a community of colleagues who share a passion for equity at Mammoth and beyond. Being a part of WAM allows me to show up as myself in a safe and welcoming space, and connect with these colleagues on a deeper level than I can in the day-to-day."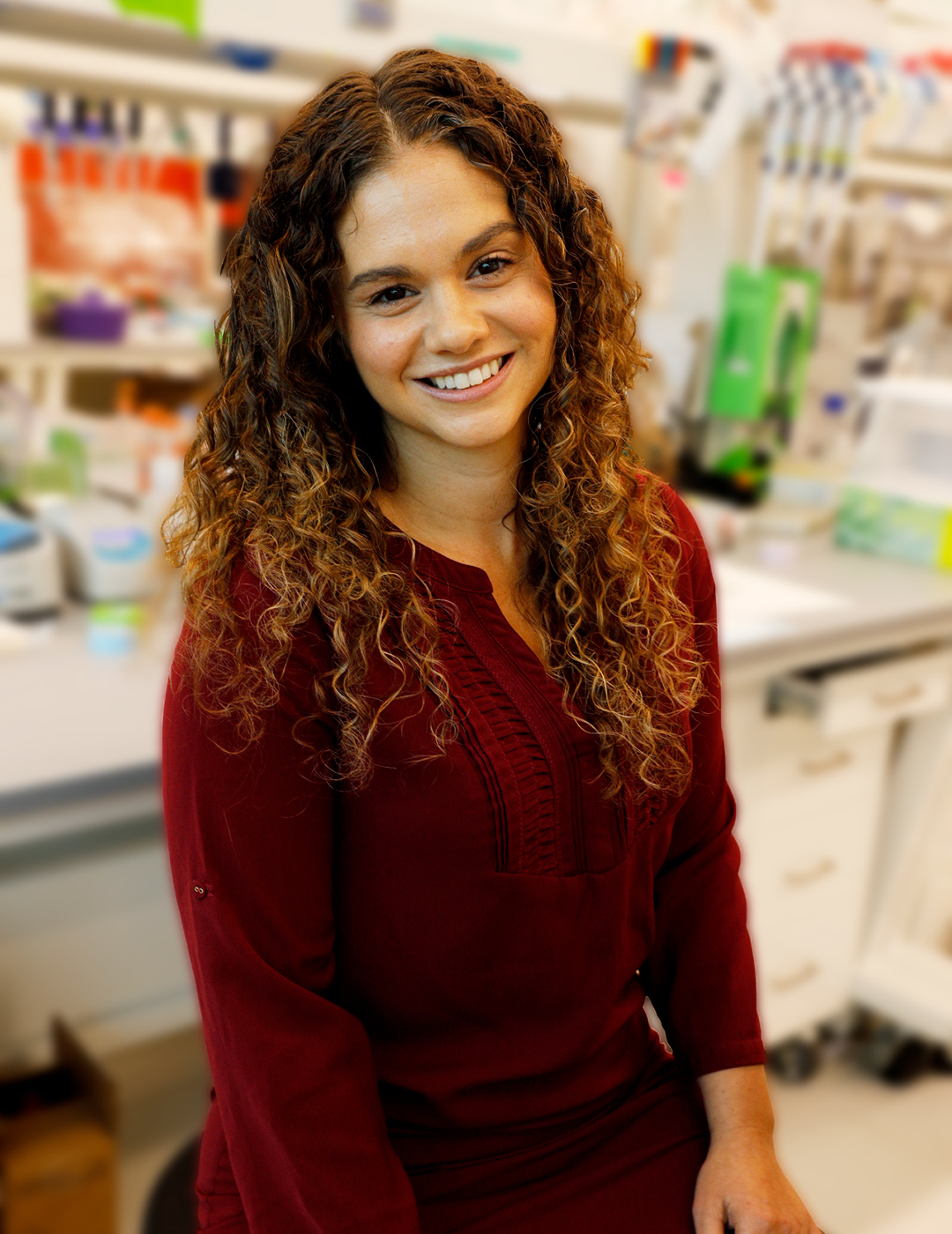 Jenny Speer
Senior Director of People
"WAM embodies a vital aspect of work culture that is very close to my heart – giving a voice to and a supportive tribe for the many passionate, creative, and aspirational womxn who are so often invisible. WAM has a vibrant, diverse, and comforting vibe. It's an absolute treat to be a part of this community!"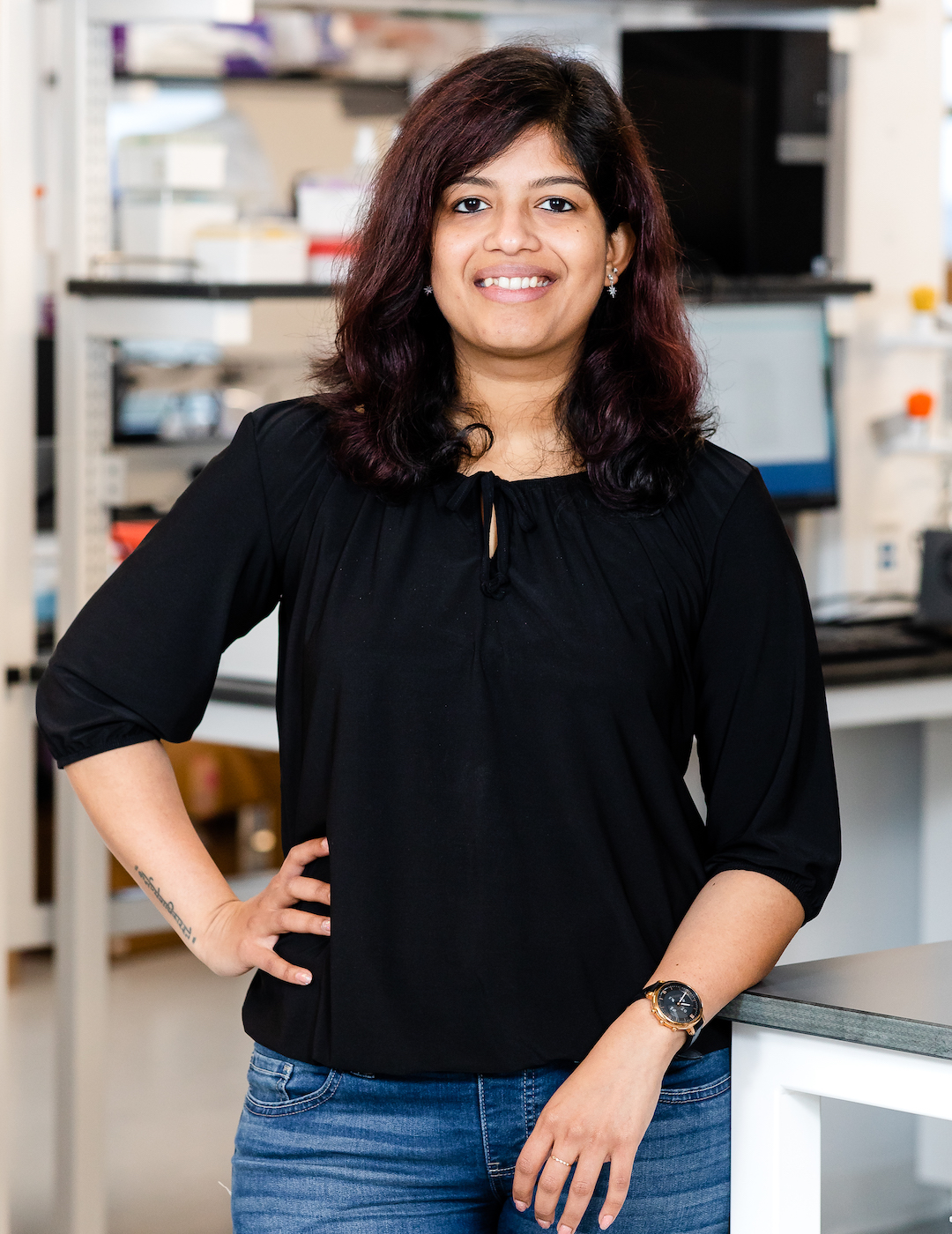 Subhadra Jayaraman
Scientist
"We started WAM to acknowledge and combat the workplace challenges that uniquely or disproportionately impact womxn and, through my involvement, I hope I've helped sow the seeds for a community that will benefit Mammoth and all womxn in science far into the future."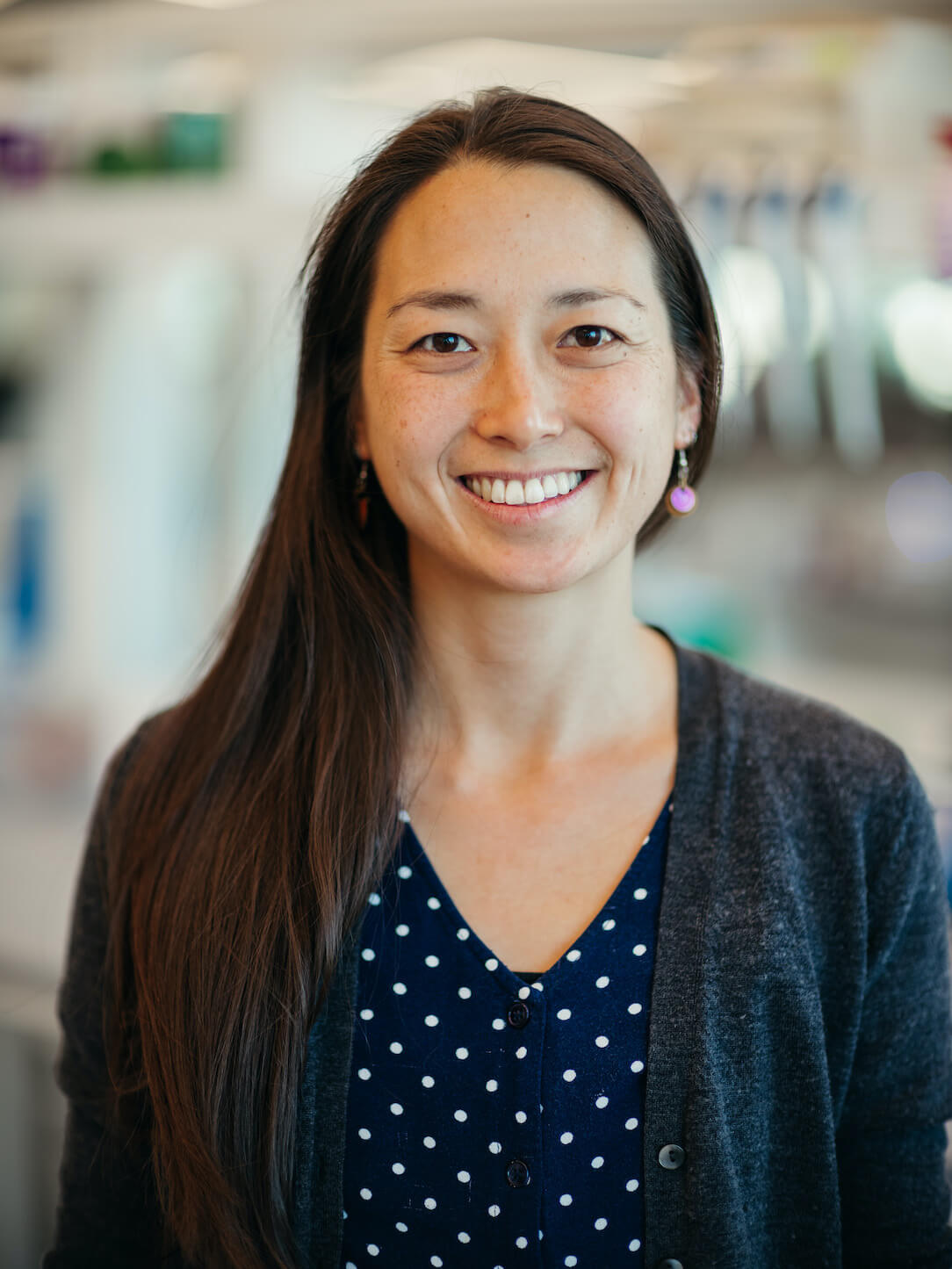 Julie Choe
Project Manager
"As a part of the Mammoth family, there is so much more than just getting the job done. Joining TUSC gave me the opportunity to appreciate, contribute to, and promote a happy working environment."
Siming Xu
Scientist
Celebrating diverse scientists
In our offices, we commissioned local artists to create portraits of historical and contemporary scientists from underrepresented backgrounds. Our conference rooms are now filled with these portraits!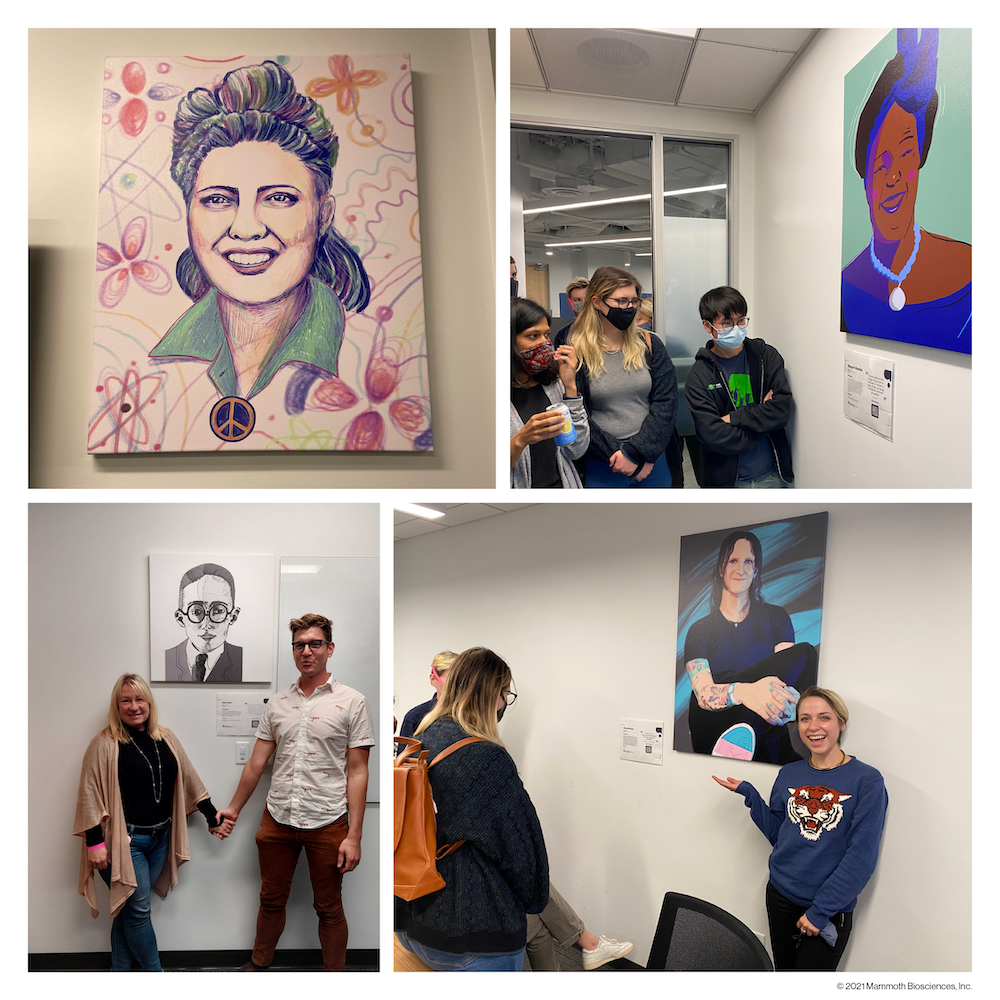 Community outreach
Mammoth regularly engages with the local community through outreach activities including fundraisers, volunteer opportunities, and workshops. The WAM committee recently worked with the San Francisco nonprofit, "La Casa De Las Madres" to raise awareness of domestic violence and healthy relationships. Mammoth team members raised thousands of dollars for the nonprofit and made bracelets that La Casa uses as teaching tools in their efforts to educate teens about teen dating violence.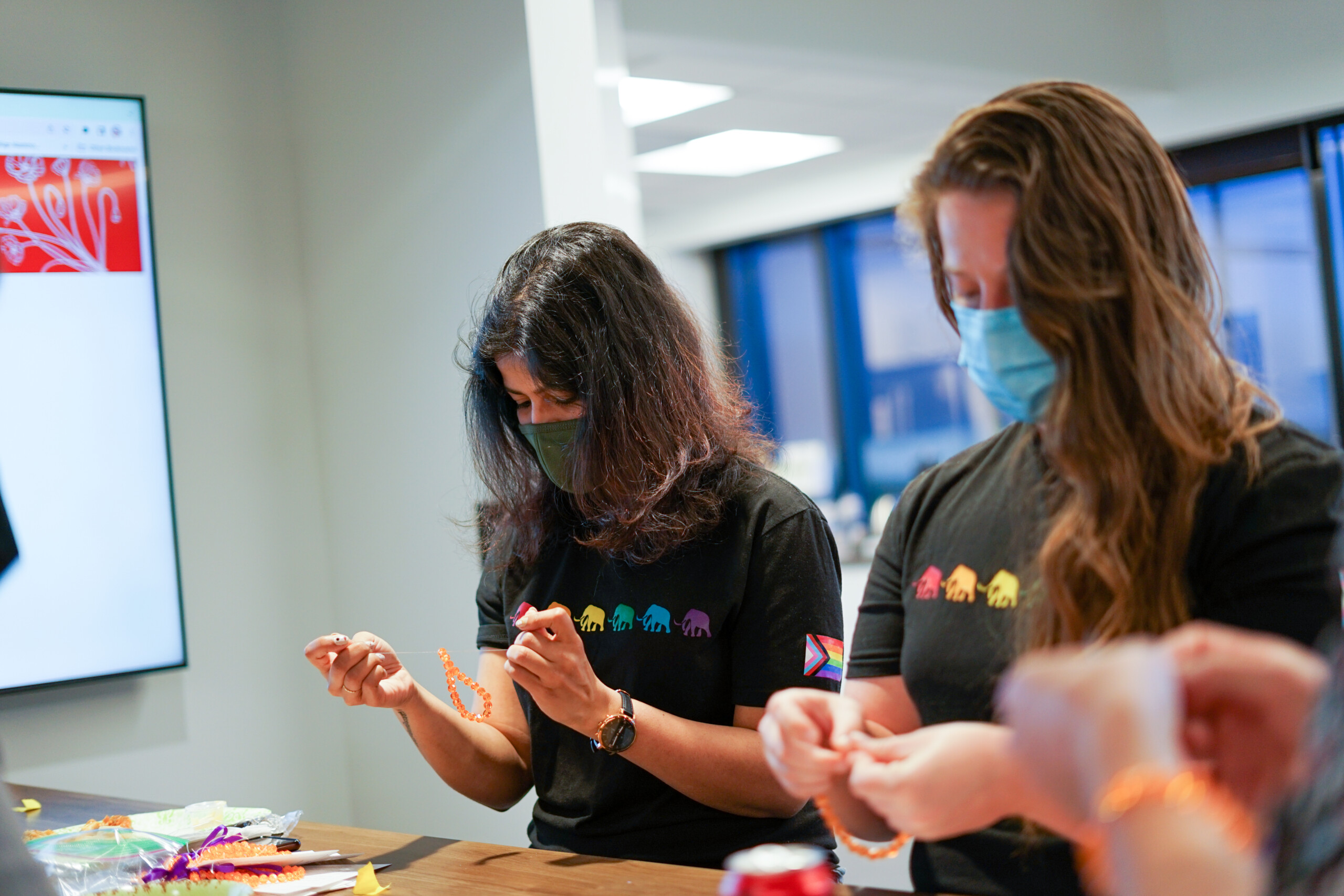 Movember at Mammoth
Our committees organized an event where Mammoth team members could safely discuss men's mental health and mental health awareness. We plan to hold this event annually in recognition of this ongoing issue.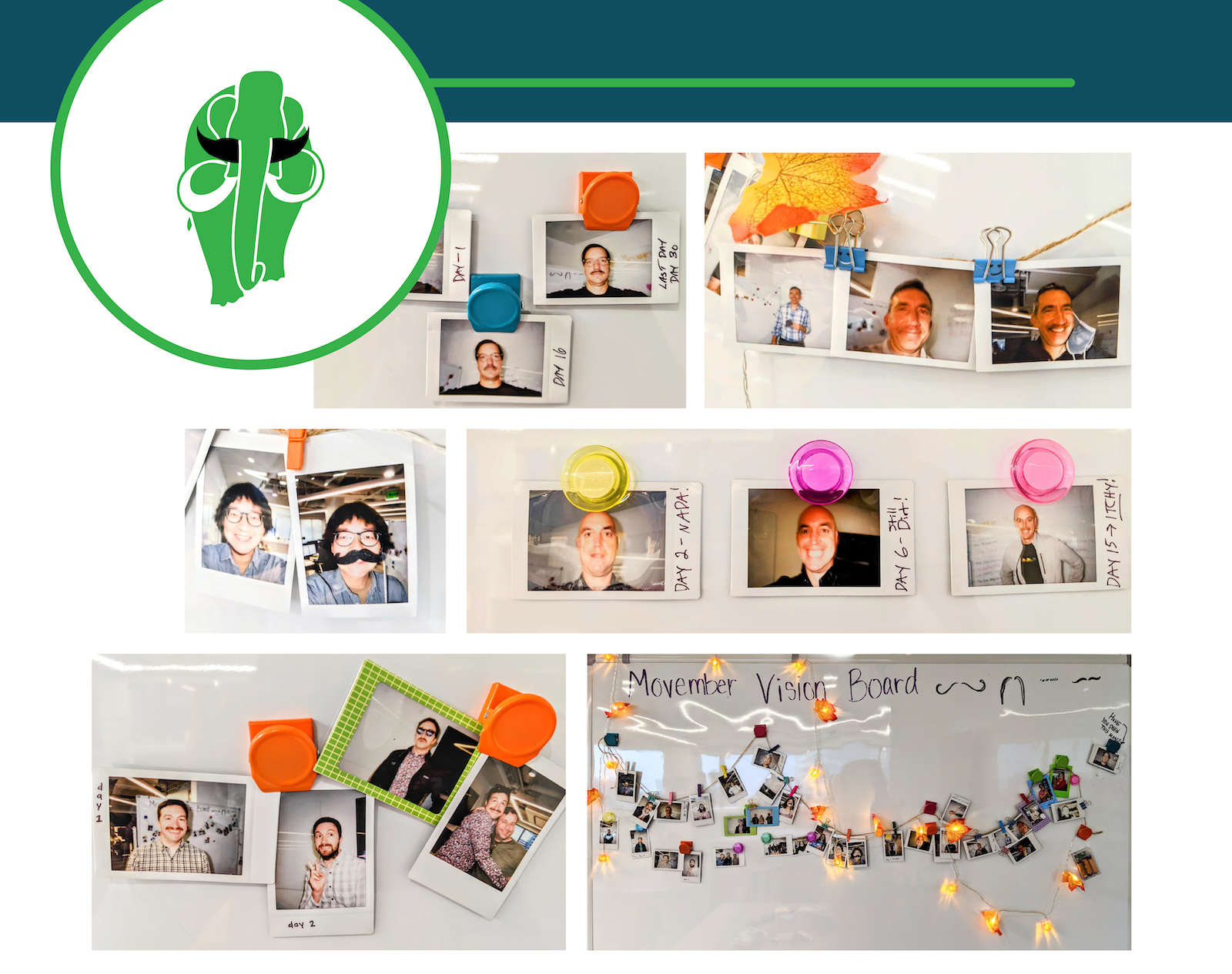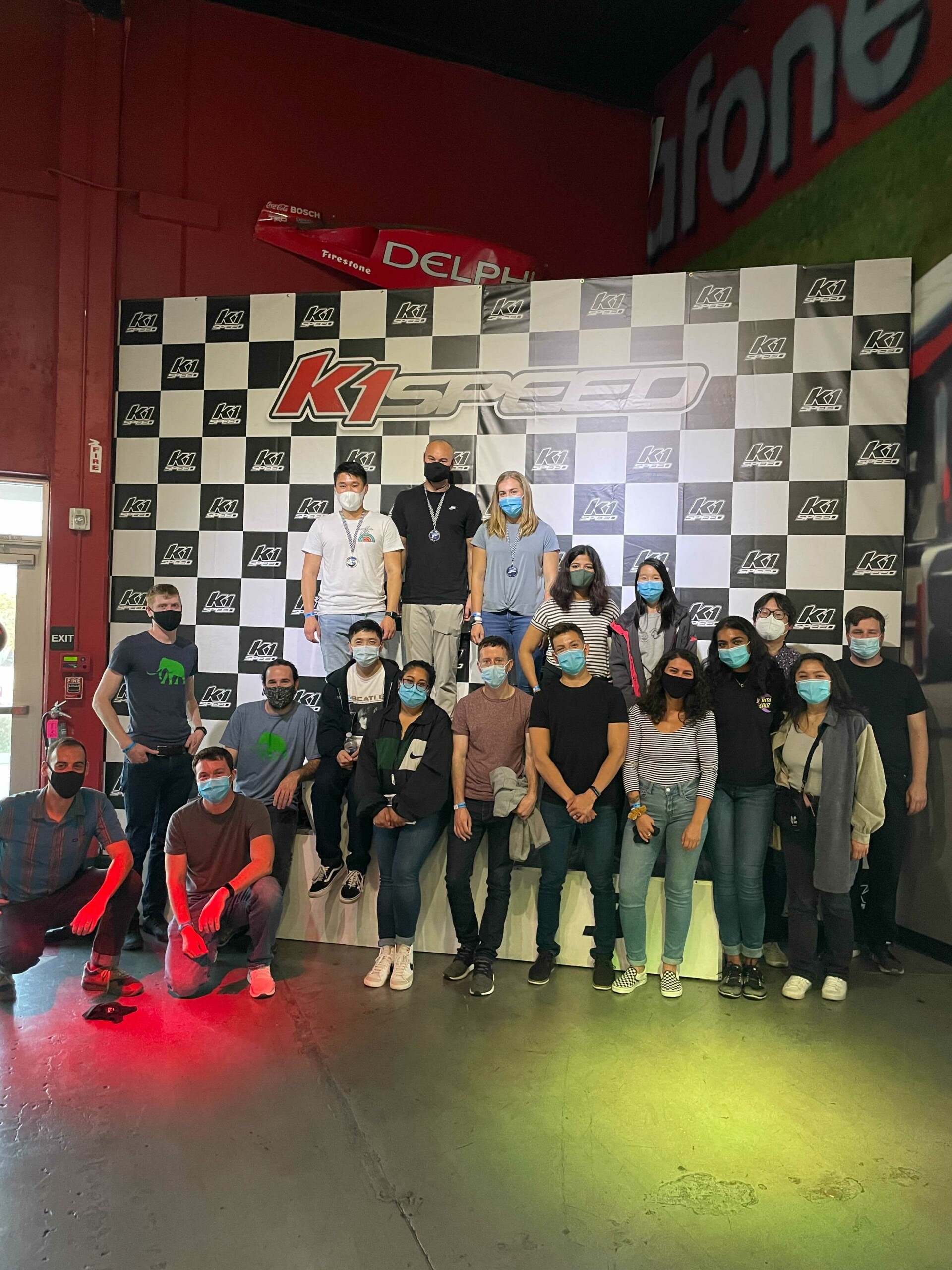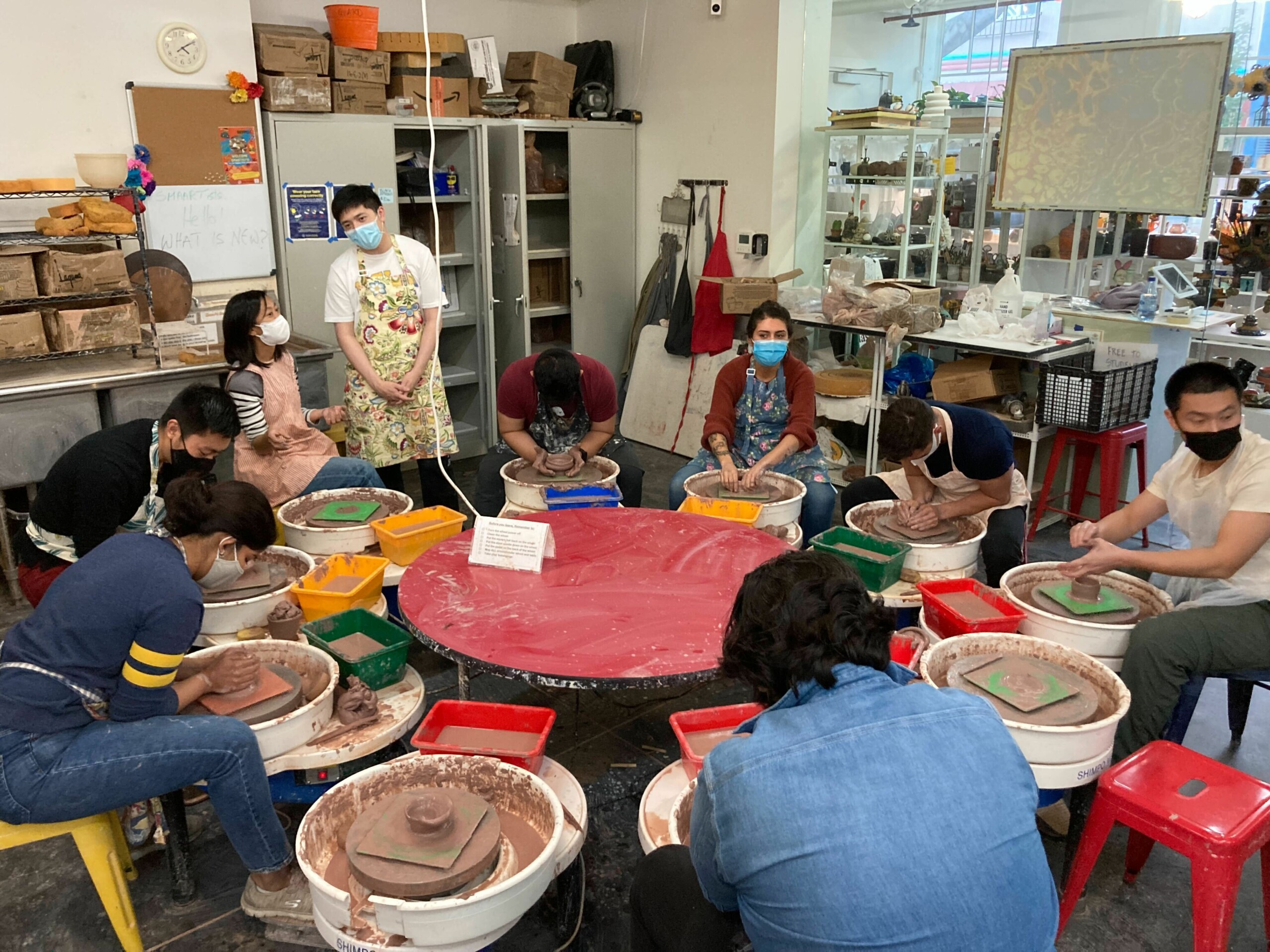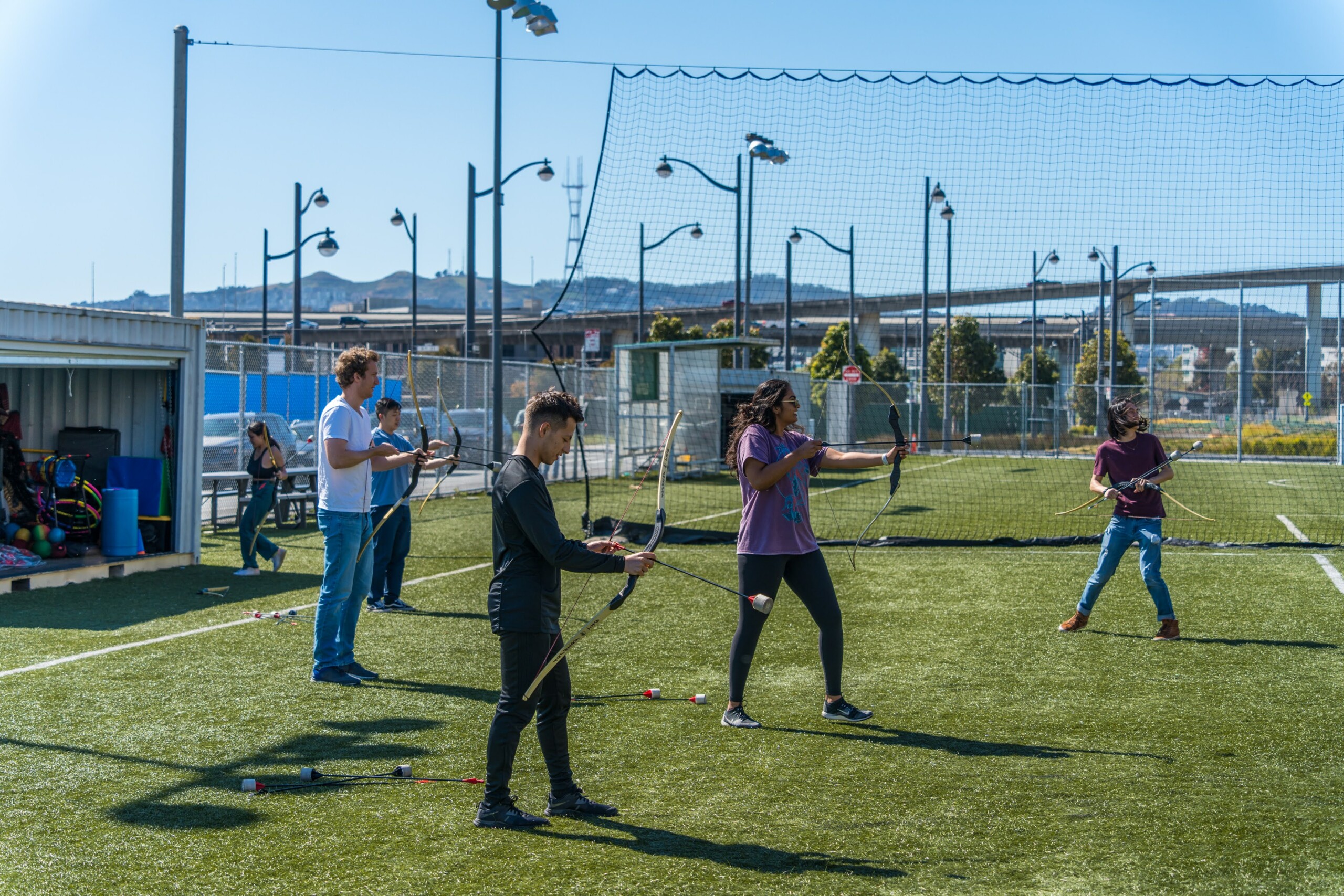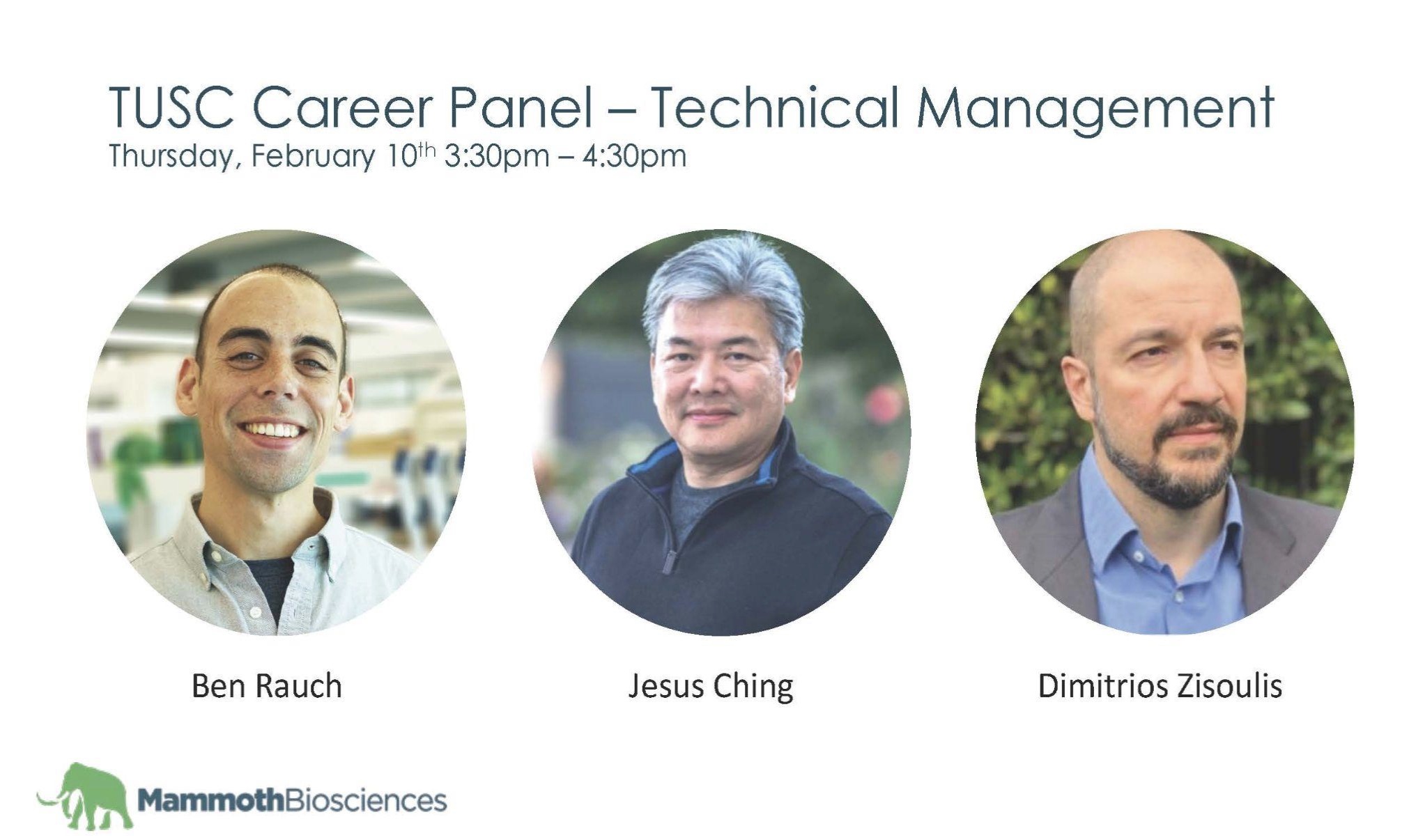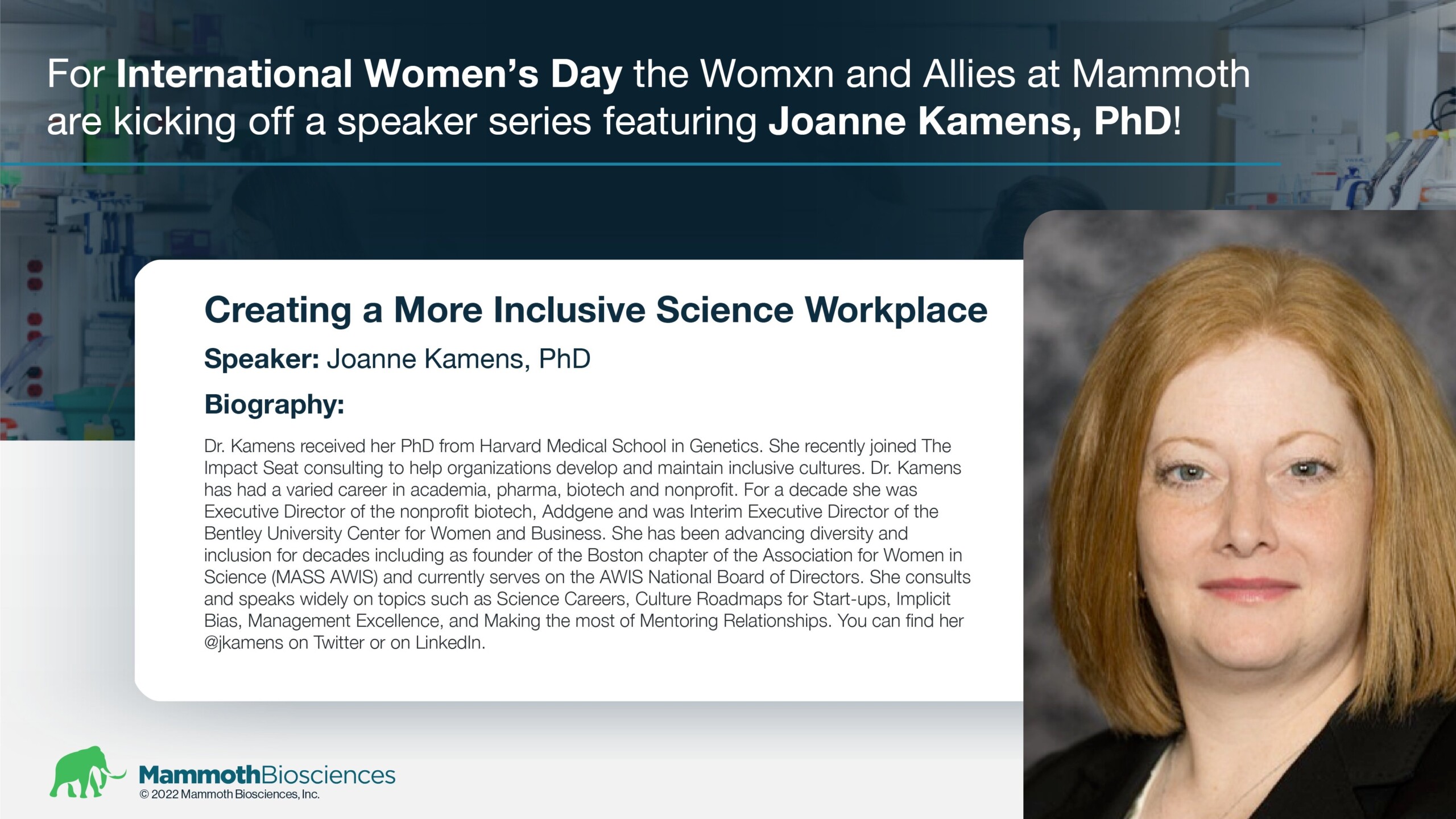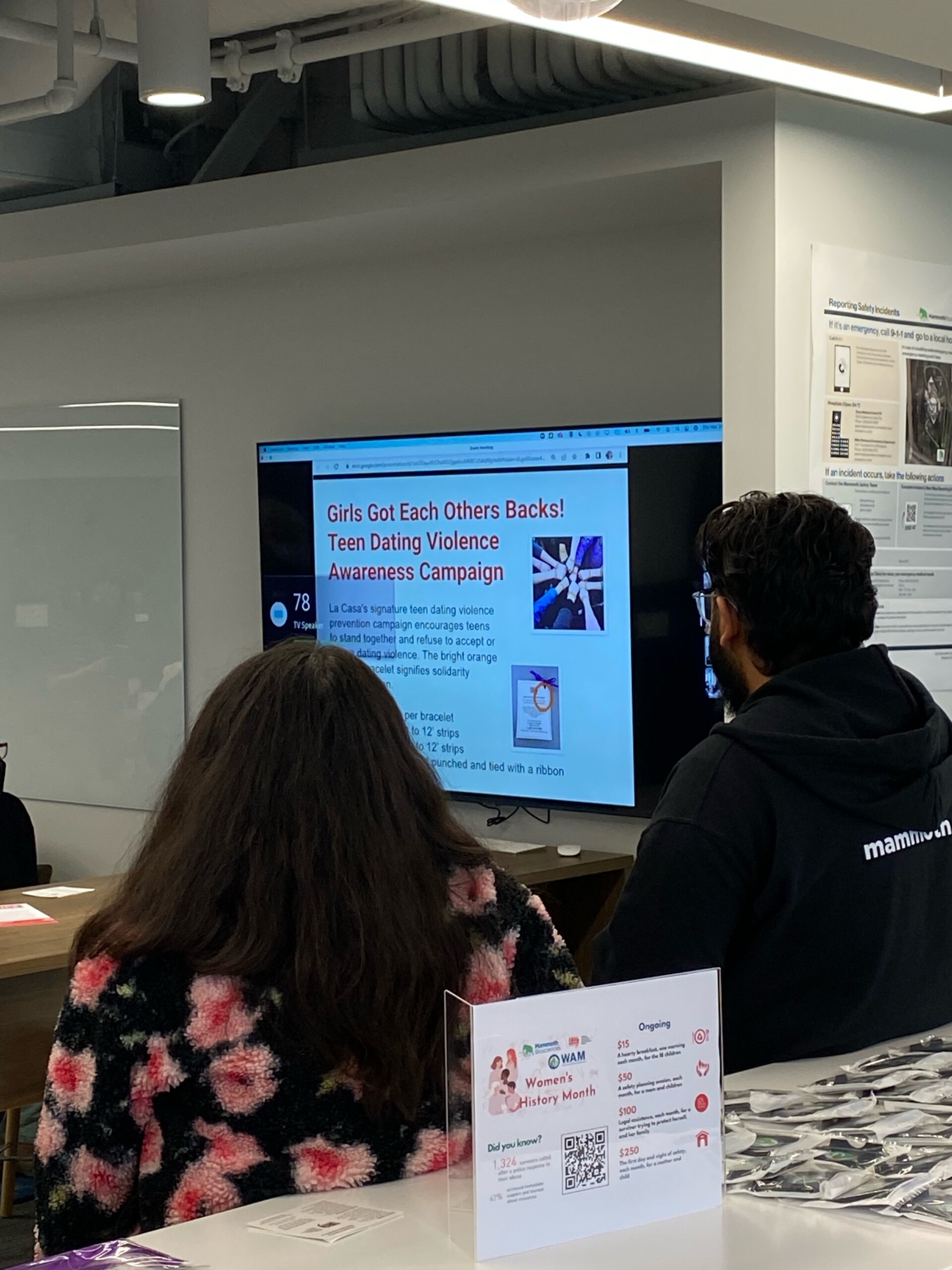 We're Hiring
Join us to make a difference at Mammoth and beyond
Diversity powers not just our technology but also the passion, creativity, and motivations of our team. ERG membership is open to all Mammoth employees and we invite you to apply to become a member of our team!
Join Us